Gain experience for a future in ministry
Austin Ridge Internships are designed to develop Christ-Centered leaders who are committed to following God's calling wherever He may lead.
Internships provide the training needed to seek future ministry employment, with hands-on work experience, life-changing mentorship, and discipleship from seasoned leaders.

We offer year-long and summer internships, designed to move you towards your purpose. These programs are for those who want to explore or take their next step in a call to ministry.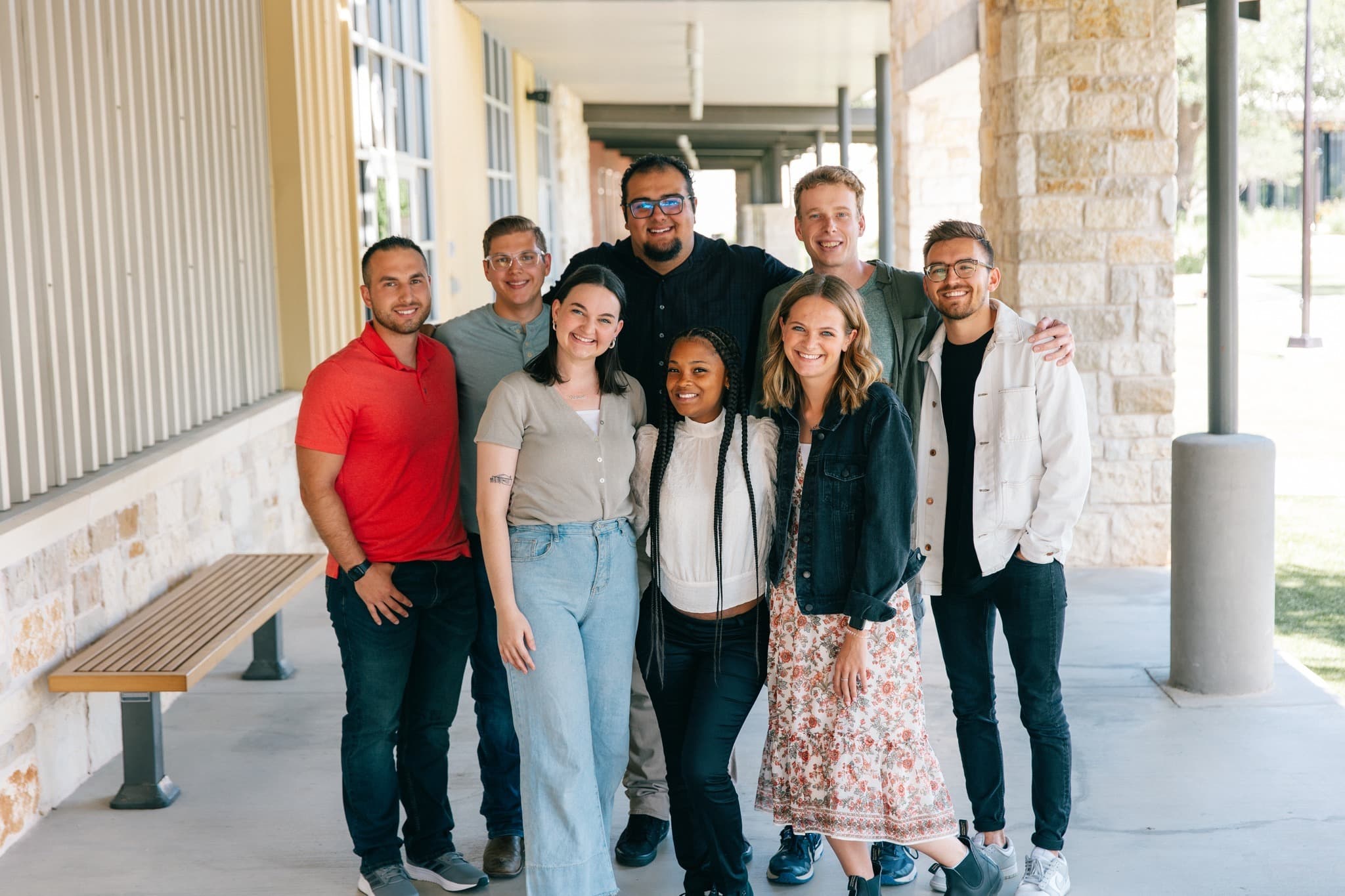 Year-Long Internships
12-Month Commitment
The 12-Month Ridge Internship Program is for those with a strong call to ministry, or for those who have an interest in ministry but may not be sure. This is an opportunity to grow in Christ, confirm God's call, and to gain expertise in a chosen ministry area.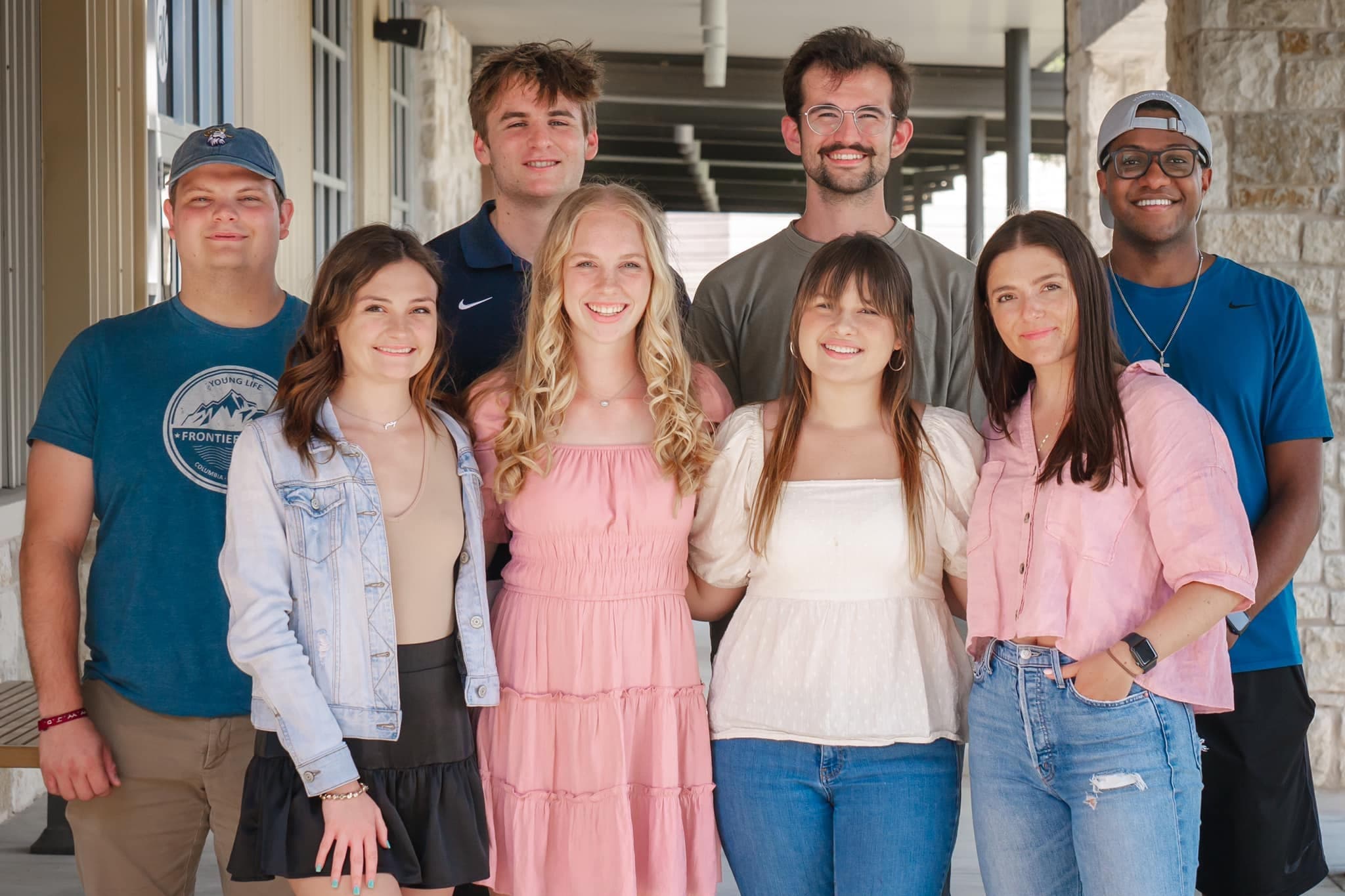 Summer Internships
12-Week Commitment
Ridge Summer Interns will have the opportunity to develop ministry knowledge and skills by actively engaging in and supporting needs in areas of their specific passions and talents.
Ready to Apply?
Applications for our Summer Internships are now open.

Complete an interest form to be notified when the application period opens in January for our Year-Long Internships.