We're Hiring!
Thank you for your interest in working with Austin Ridge Bible Church! We carefully review each resume we receive. If we determine your experience meets the criteria for a specific job, a member of our team will reach out to you.
While the Candidate Portal lists all the openings across our campuses, you can view positions by campus below. To view details for a specific job, simply click on the role to get more information and apply!
If you have any questions, please email hr@austinridge.org.
To be considered for a position, you must be an active partner at the Ridge or willing to go through the partnership process once you are hired. Learn more about partnership here.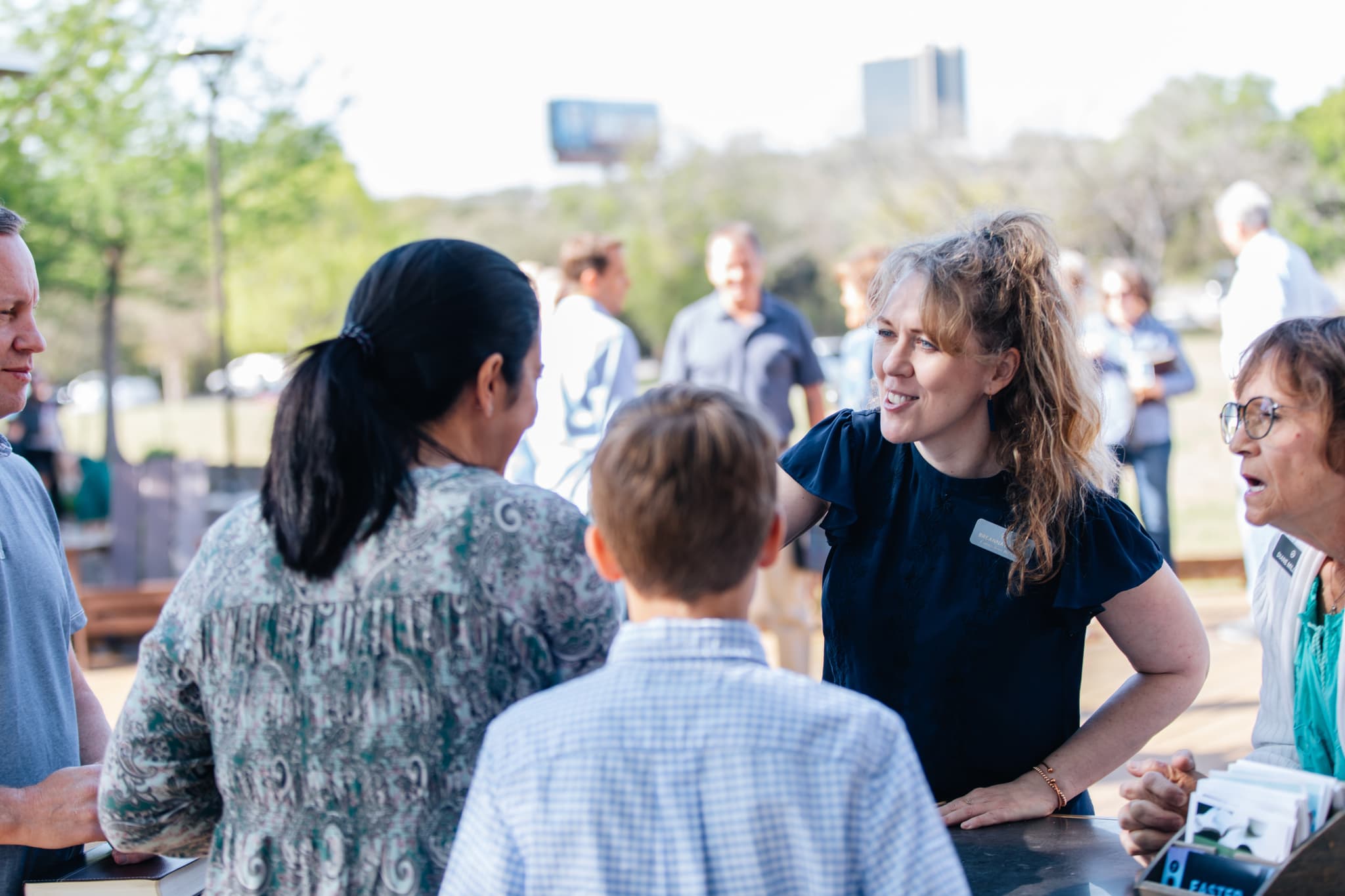 Southwest Campus
Candidate Portal
The Candidate Portal is a central location for applicants to search and apply for open positions and keep up to date on their application and its status. If you don't see a position that matches your experience and expertise, you can elect to be notified about future openings across our campuses.

Are you having issues or need assistance with applying? Are you receiving an error message with the Candidate Portal? Candidates can reach out to the Candidate Portal Help Desk:
Phone: 888-772-9773 | Email: helpdesk@hrservicesinc.com