Creating environments for students to know, grow, and serve Jesus
Our middle school ministry creates opportunities for 6th-8th graders to have fun and build friendships while learning what a life centered on Jesus looks like. We break out into small groups, go on retreats, get crazy with events, gather during the week, and serve as a team — all to pursue God and love people!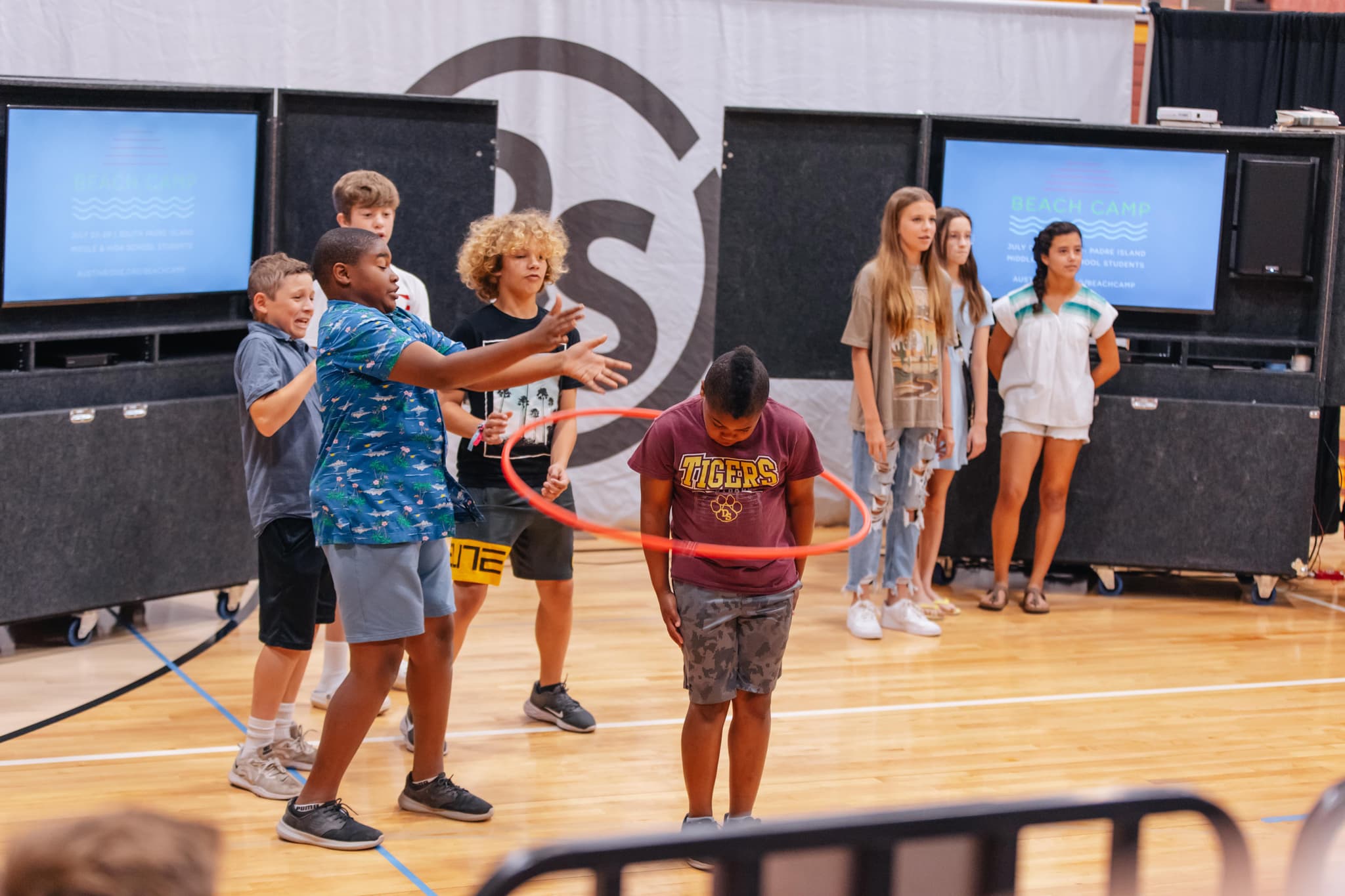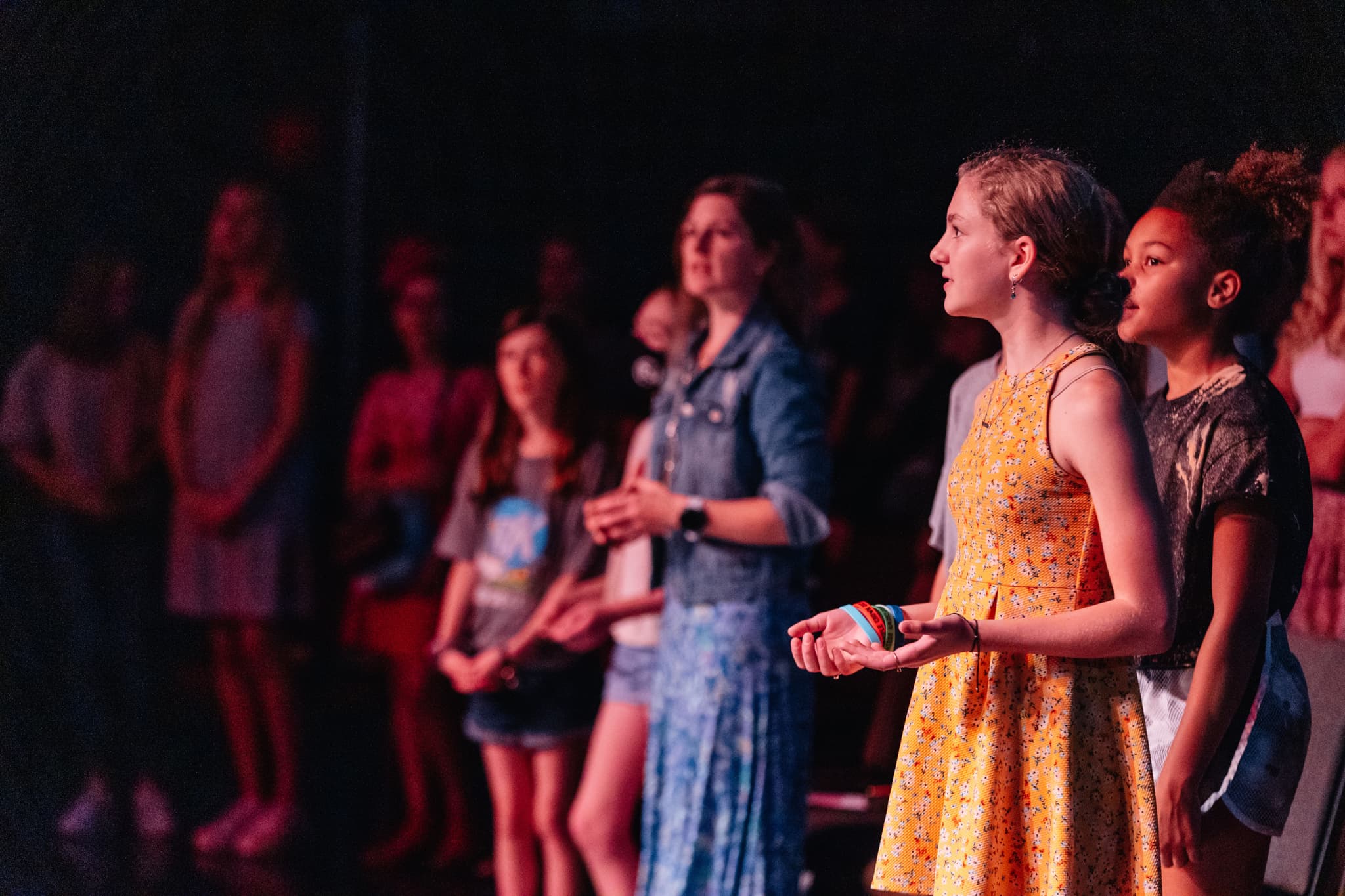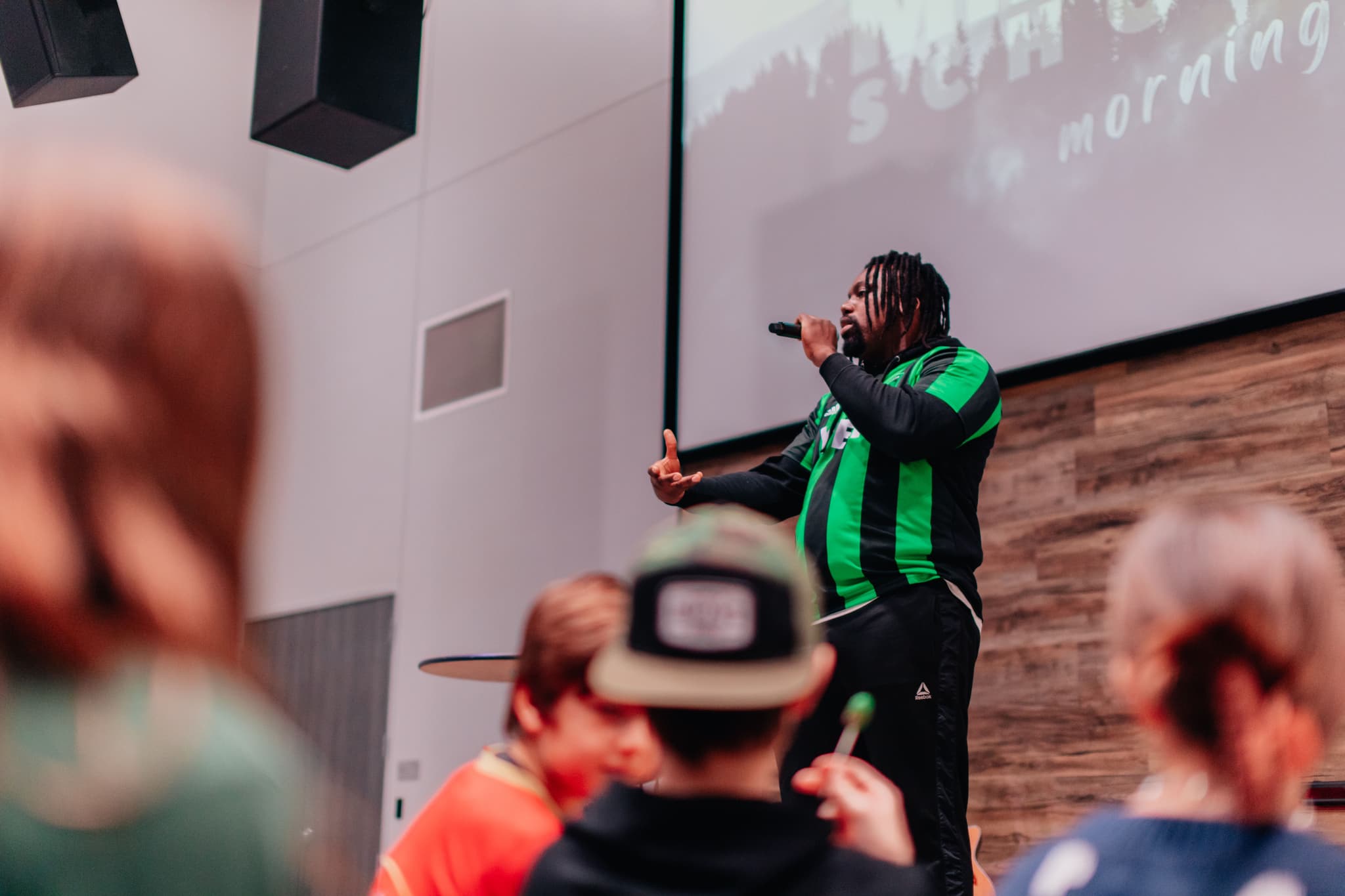 Middle School Services
Sundays at 9am
We'd love for you to hang with us this week! Our middle school large group gatherings take place at 9am every Sunday, across all three of our campuses.
Small Groups and Studies
Learn more about additional opportunities for students to grow in their faith and build authentic community at each of our campuses.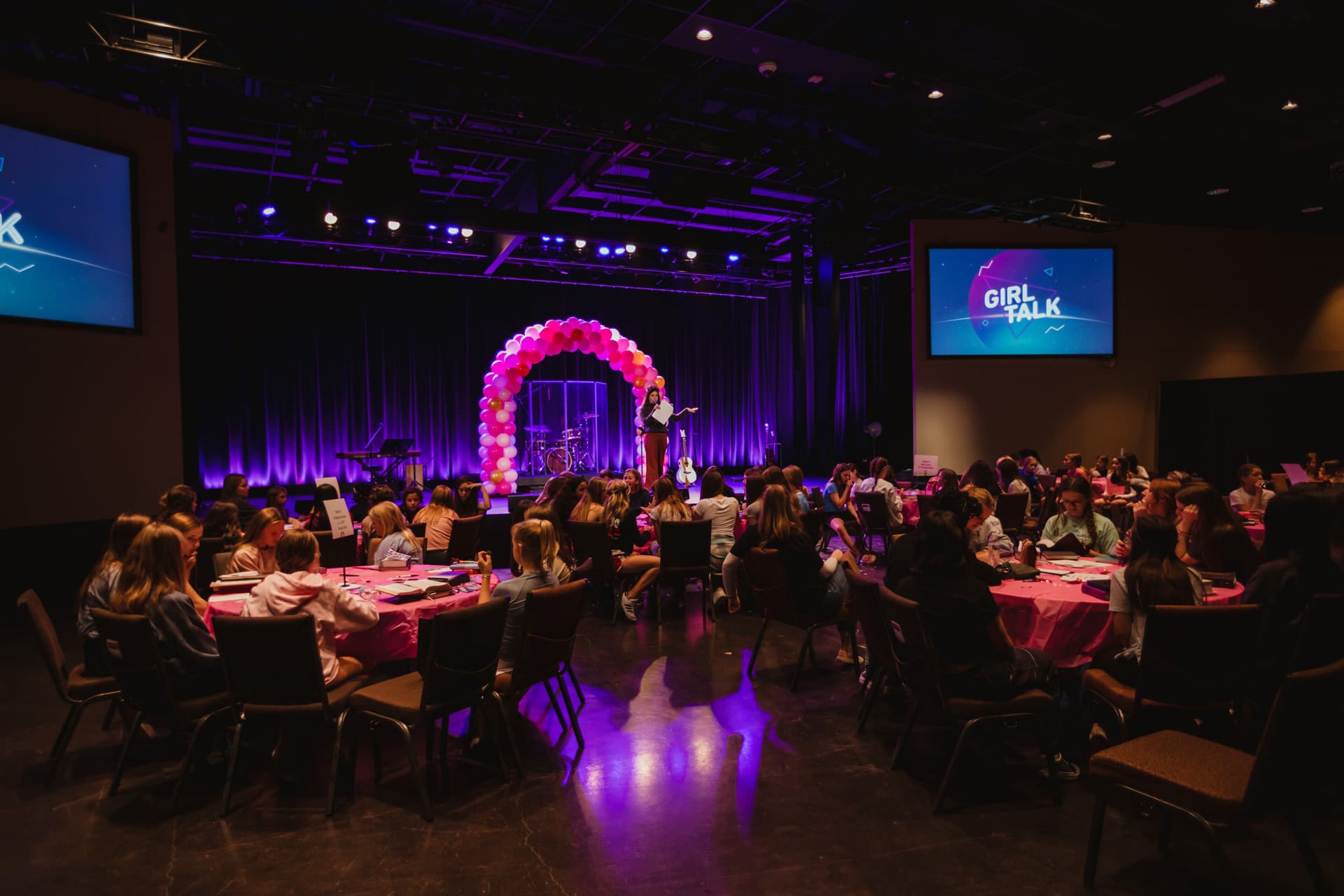 Girl Talk
01.20 - 01.21 | 6pm-11:30am
Get ready for a girl power-packed weekend full of worship and teaching led by women! Girl Talk is an event for 6th-12th grade girls across all three campuses.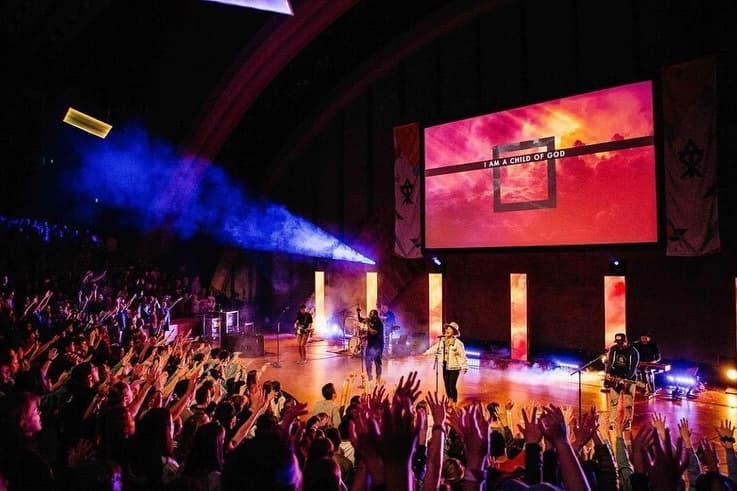 ATX Student Weekend
02.24 - 02.26
ATX Student Weekend is a time when students stay in host homes and gather together at the Bee Cave Campus for worship, biblical teaching, crazy amounts of fun, and more.
parent resources
We want to partner with you to help your students know, grow, and serve Jesus.
serve with Ridge Students
We are always looking for small group leaders, event volunteers, and others who want to invest in the lives of middle school students.