Inspiring young adults to pursue Jesus and people.
The Table exists because we believe every young adult needs three things:
1. Every young adult needs Jesus. The Table creates environments for young adults to encounter the presence and power of Jesus.
2. Every young adult needs people. Life is hard and following Jesus is hard. The Table creates environments for young adults to find their people who can help them follow Jesus.
3. Every young adult was created to be on mission. That mission is to pursue people, and help them know Jesus.

That's what we mean when we say we want to inspire young adults to passionately pursue Jesus and people.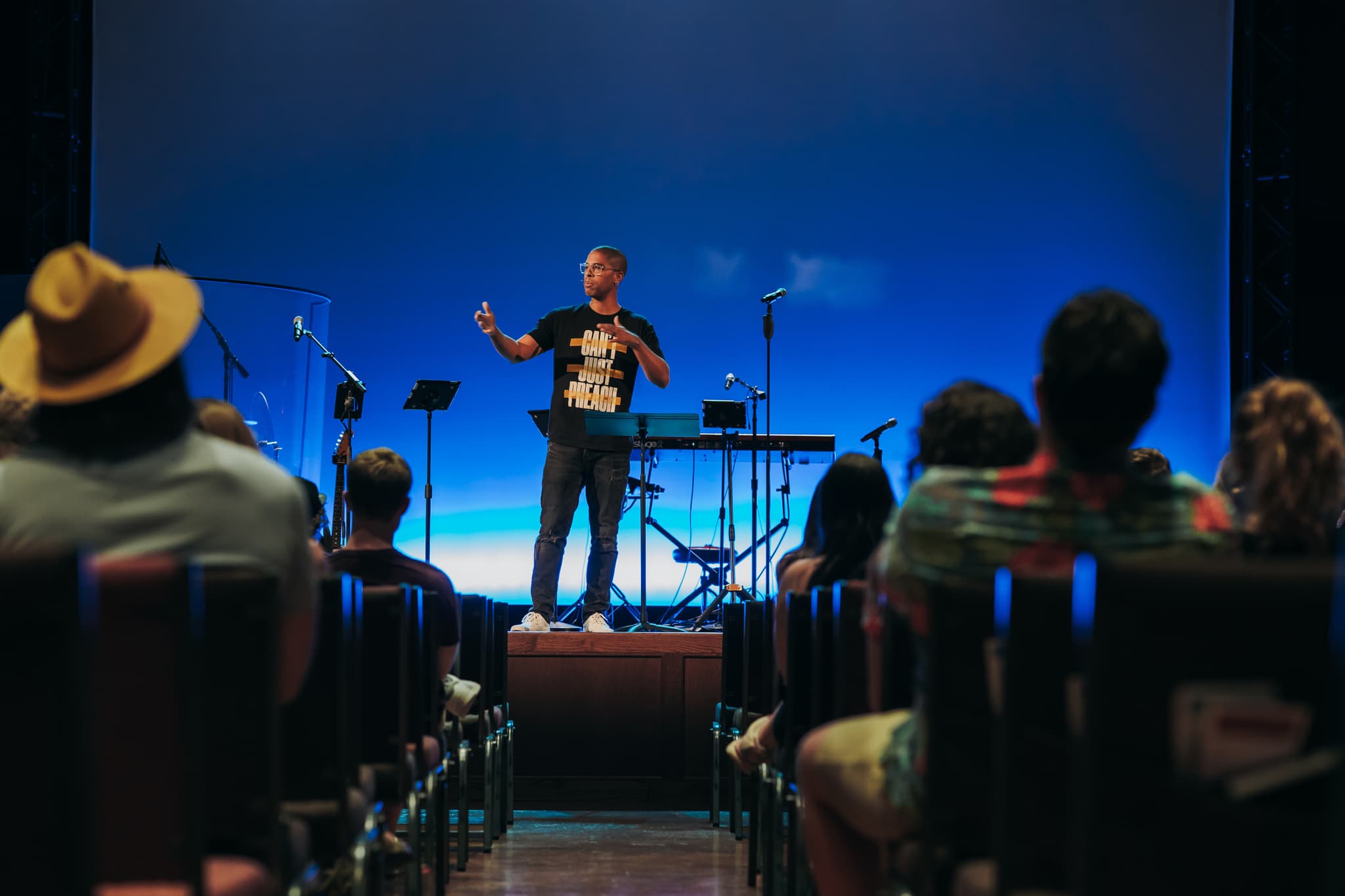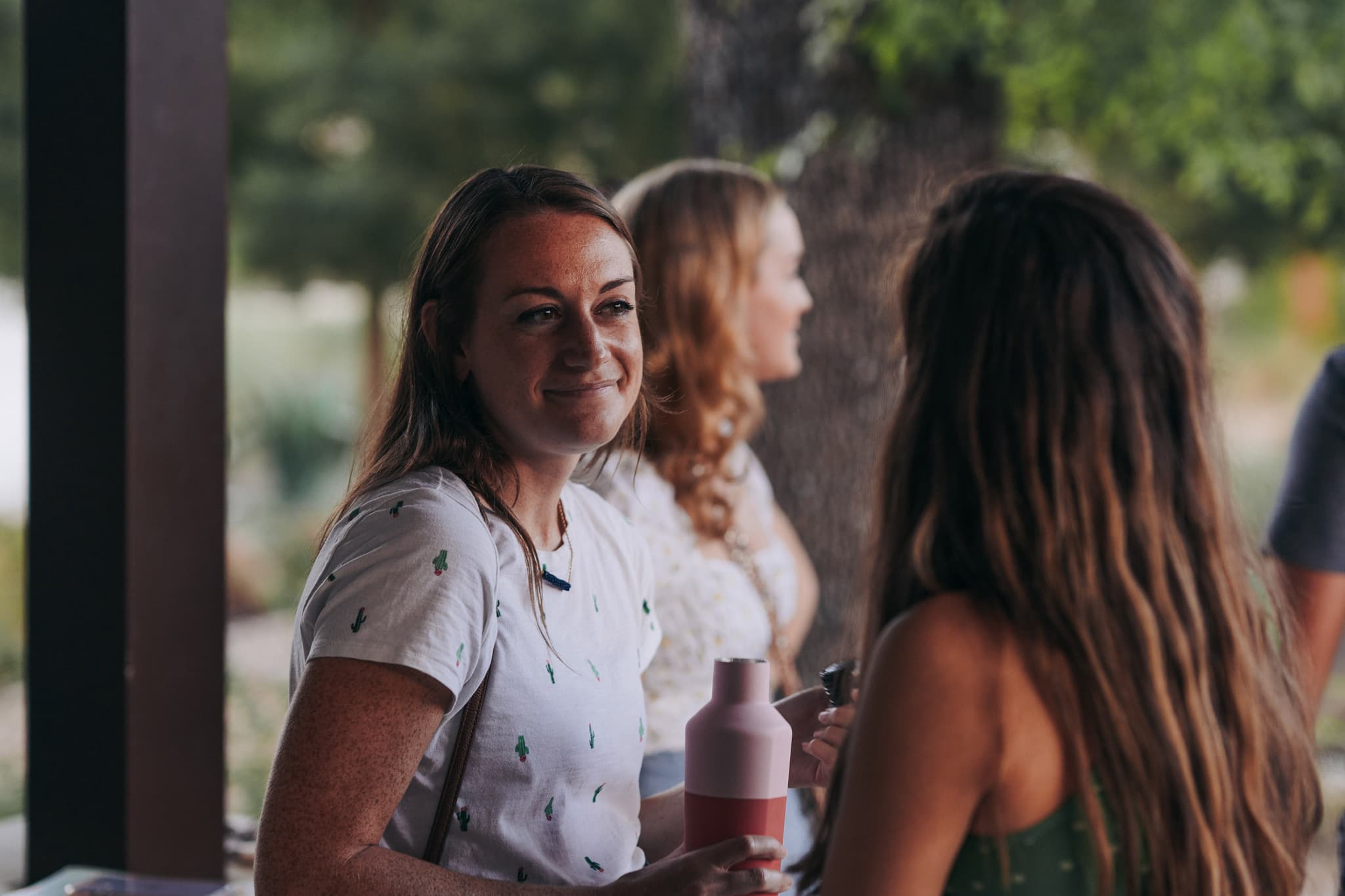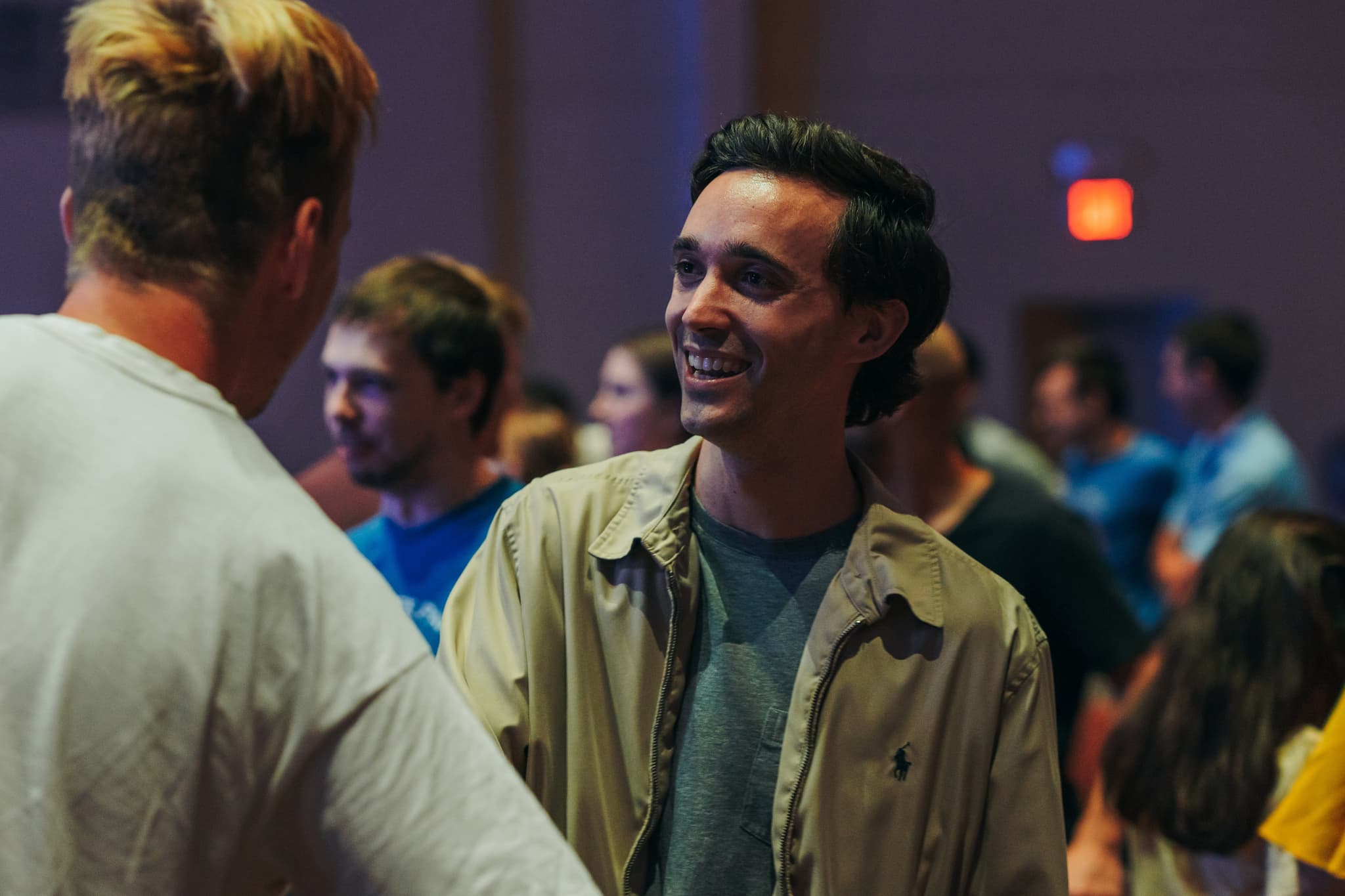 Table Tuesdays
Tuesdays at 7:30pm | Southwest Campus
Our young adult worship service meets every Tuesday at our Southwest Campus and we want to see you there!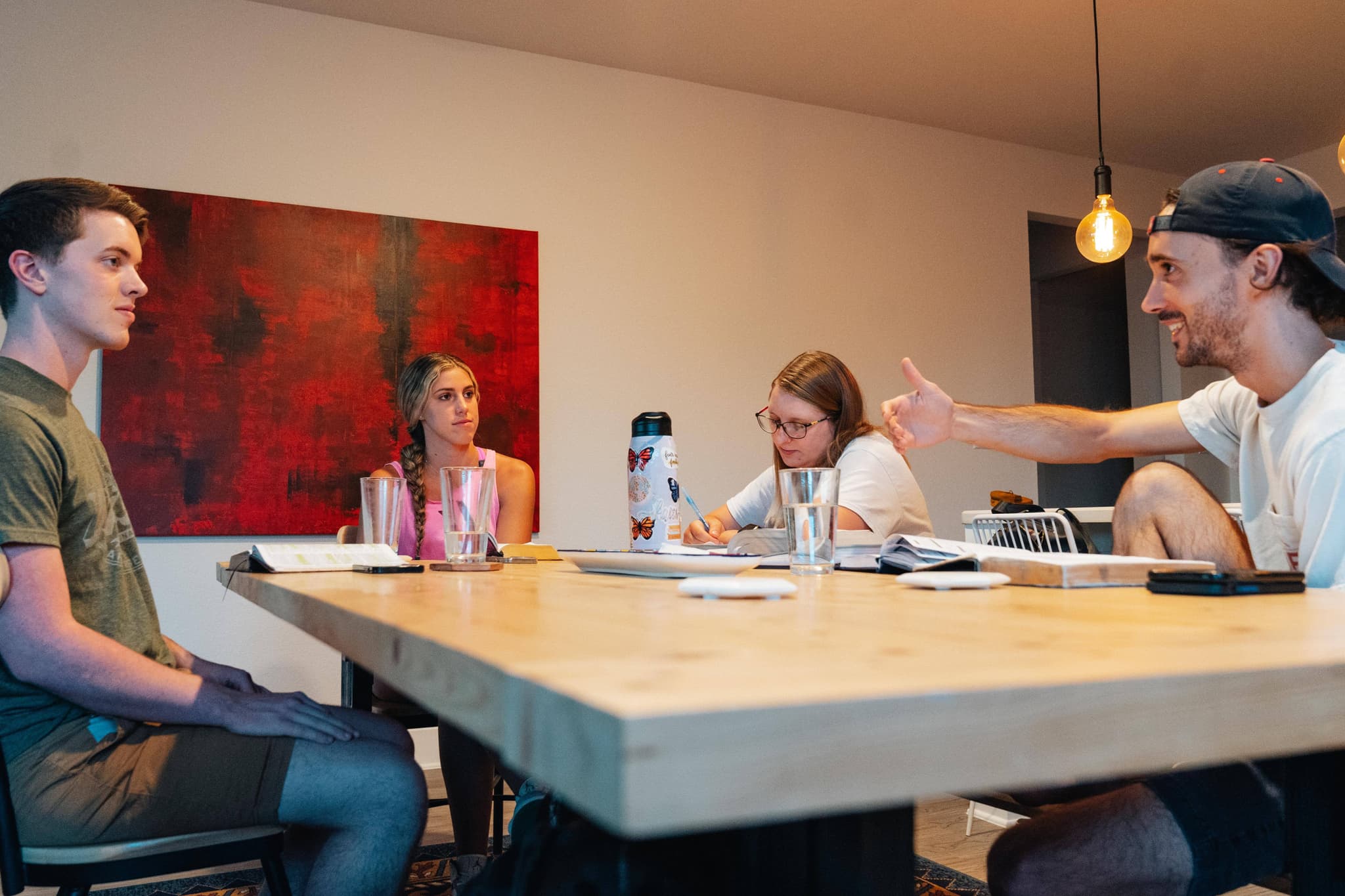 Small Groups
Find your people
Small groups are perfect if you're new to the Table and want to get plugged into a community of friends! They are mixed-gender groups of 10-20 that meet weekly throughout Austin. Small groups provide a space for prayer, Bible study, and vulnerability. They are designed for you to be able to drop in at any time.
table newsletter
Sign up for our monthly emails to get the latest events and updates!
Sermons & Resources
Watch past sermons from The Table.
Serve with Us
We have several opportunities to serve, from our weekly services to group service projects and short-term missions trips.
Young Adults Team
Jessica Moore

Care, Life Groups, Men's, Missions + Young Adults Ministry Assistant

Southwest

Jessica Moore

Care, Life Groups, Men's, Missions + Young Adults Ministry Assistant

Southwest

Jessica was raised in Bastrop, Texas, and began following Christ when she was 17. She immediately felt called to ministry and attended Dallas Christian College, where she received a B.S. in Intercultural Studies with a minor in Youth and Family Ministry. In her spare time, she loves exploring Austin, going country dancing or to concerts, and hiking on the Greenbelt.


Matt Thigpen

Young Adults Pastor

All Campuses

Matt Thigpen

Young Adults Pastor

All Campuses

Matt grew up in Dallas as a "PK" (pastor's kid) and was radically transformed by God as a high school student at summer camp. He met his wife, Sarah, while they both worked at James Avery Jewelry, and they are blessed to have three daughters, Macie, Ellie, and Sadie. He likes to vacation with his wife, play games that make his daughters laugh, read books related to Jesus, eat delicious desserts, and see funny stand-up comics. Matt's passion is Jesus, and he wants to be used by God to ignite a passion for Jesus in young adults and the next generation.

Tyler Vayon

Young Adults Intern

All Campuses