MOMS – Mommies of Minis (SW)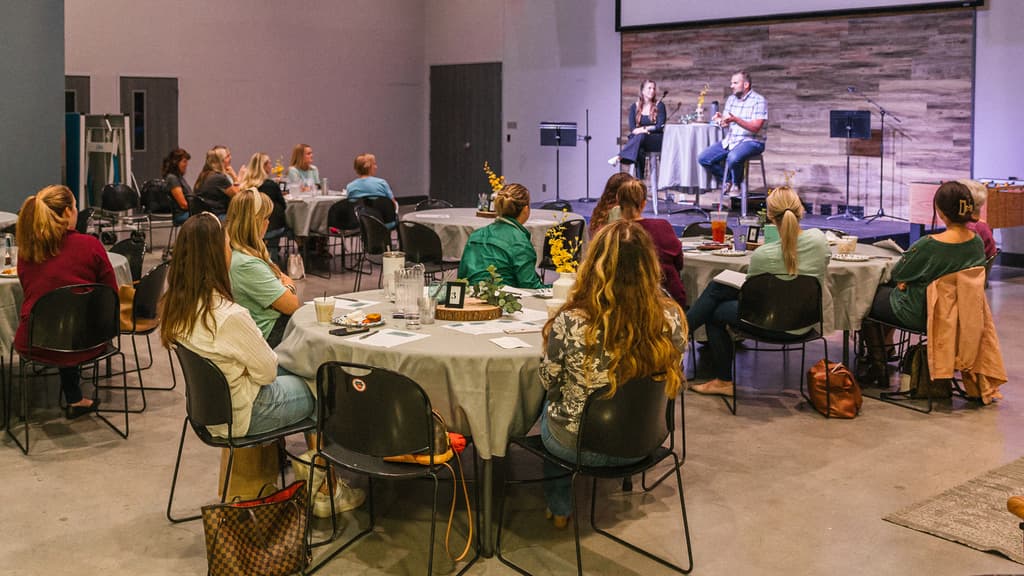 MOMS – Mommies of Minis (SW)
When
Twice a month on Fridays, starting Jan 13 | 9:30-11:45am
Campus
Where
Southwest Campus
Do you desire to be known and connected to a community of moms who understand the journey you are on? If you are a mother of a child, ages birth through kindergarten, join us as we receive encouragement from mentor moms and walk alongside other mamas that are in the same stage of life.
Meetings are twice a month on Fridays.

MEETING DATES FOR SPRING 2023
Jan 13 | Jan 27 | Feb 10 | Feb 24 | Mar 10 | Mar 24 | Apr 14 | Apr 28
9:30-11:45am
7416 W Highway 71, Austin, 78735

We don't want financial constraints to hinder you from joining this group. If you have any questions, or would like to request a scholarship to help cover costs, please email swridgemoms@austinridge.org.
Have Questions?
Ginger Armstrong

Women's Ministry Director

Southwest

Ginger Armstrong

Women's Ministry Director

Southwest

A native Texan, Ginger lived all over the Lone Star State before moving to Kansas City for a job and meeting her late husband, Mark. They later landed in South Florida and entered a spiritually transformative season. Although Ginger grew up knowing about Jesus, it was during this time she began to follow and really know Him. From there, a passion was born, and she now helps women truly grasp who they are in Christ and equips them for the work God has prepared for them.

She is humbled to be a mom to three of the most amazing humans and Gigi to five of the grandest kids. She now calls SW Austin home, along with her youngest daughter Lane, and six (yes, six) dogs that are equal parts wonderful and wild. Drawing from her unexpected life experiences, Ginger encourages women to believe their best days lie ahead and trust that God is not finished with them yet. If you are a woman on the Southwest campus, she wants to connect with you!

---