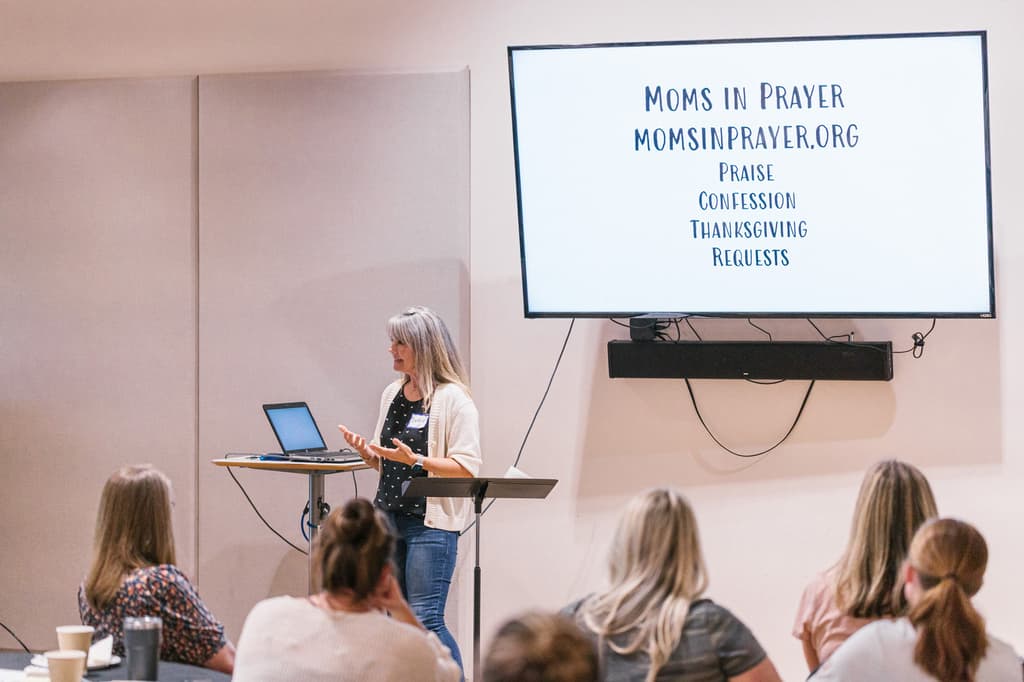 Moms in Prayer (DS)
When
Mondays; 9:15am | Tuesdays; 10:30am
Campus
IMPACT YOUR CHILDREN AND SCHOOLS FOR CHRIST BY GATHERING WITH OTHER DRIPPING SPRINGS MOMS TO PRAY.
There is an eternal impact of taking time to pray and YOU are the next generation of praying moms!

MEETINGS FOLLOW THE DSISD CALENDAR
Mondays; 9:15am
DS Campus Office
31330 Ranch Road 12
Preschool children and younger are welcome to join you!
CONTACT: Krista Weber, kristabweber@gmail.com

Tuesdays; 10:30am
Location TBD
Text or email for this week's location
CONTACT: Monica Moore, mrsmonicagmoore@gmail.com | 949.394.6467
Have Questions?
Holly Dvorak

Ministry Assistant

Dripping Springs

Holly Dvorak

Ministry Assistant

Dripping Springs

Originally from Virginia and more recently a resident of Charlotte, North Carolina, Holly and Todd relocated to Austin in 2018. God's perfect timing led them to Texas just as the youngest of their three sons graduated from college. Now that their boys live all over the United States, their favorite pastime is planning great trips and adventures where they can reconnect as a family and enjoy the amazing scenery and handiwork of God. On a more personal note, Holly's passion for all things "organization" has been a blessing to the many homes and families she has served over the years as a family manager coach. Now, God is using those gifts and talents at the Dripping Springs campus.

---