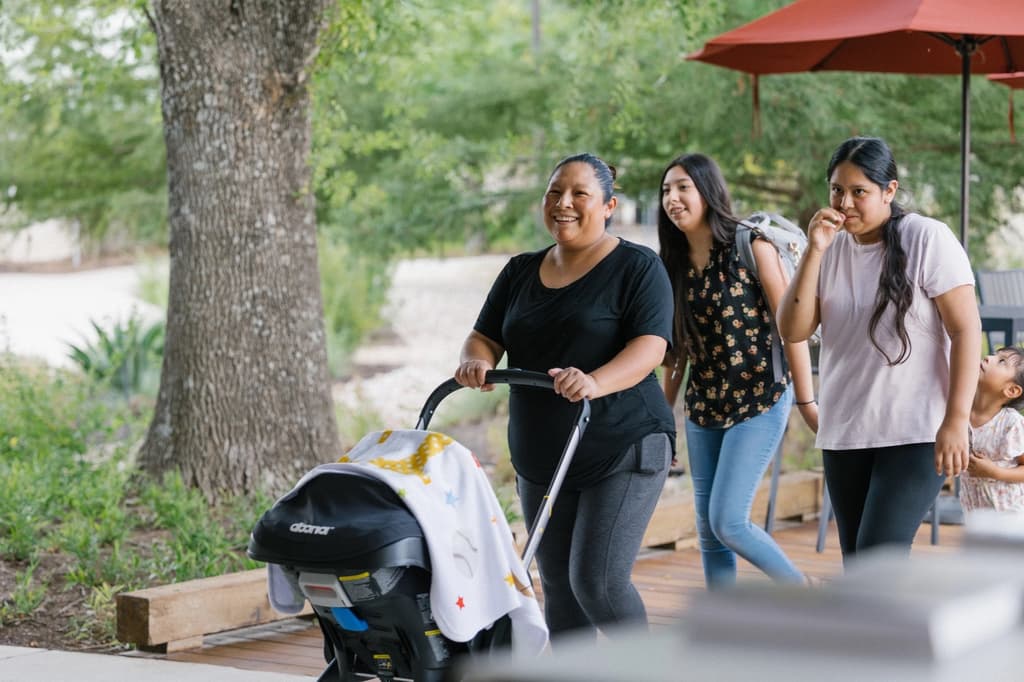 Prayer Walking (BC)
When
Mondays, 10am
Campus
Where
Meet at the Bee Cave Campus Office
Serve with us as we walk and pray for our neighbors in Bee Cave and Southwest Austin!
Have a passion for conversation? Join us as we share the gospel to Spanish-speaking and English-speaking Latinos!
Meet at our Bee Cave Campus Office and we will walk together to the Cuernavaca neighborhood (1 mile from campus).

Have Questions?
Uriel Novelo

Latino Ministry Pastor

All Campuses

Uriel Novelo

Latino Ministry Pastor

All Campuses

Uriel was born and raised in Mexico City, third generation PK. He graduated from Mexico's Central Bank School with a BA in Banking and a degree in Corporate Finance. After his career as a stock broker in God's mercy, God graciously changed Uriel's deepest affections and send him to California to receive an MDIV from The Master's Seminary. Uriel is madly in love with his high school sweetheart Paty, and together they have three tiny bilingual Jesus followers also called los 3 amigos. As our Latino Pastor, Uriel provides vision, guidance, and spiritual care to our bilingual congregation and has a deep love and innate understanding of our growing immigrant community, their tough lives under the sun, complex challenges, and gracious beautiful colors. Uriel loves training men in the gospel, teaching God's word in Spanish, dating his wife, laughing with his kids, drinking Mexican chocolate, and playing soccer, ping pong and chess.
---