who we are
Austin Ridge Bible Church exists to pursue people at all costs, so they can know Jesus, grow in Him, and serve Him daily.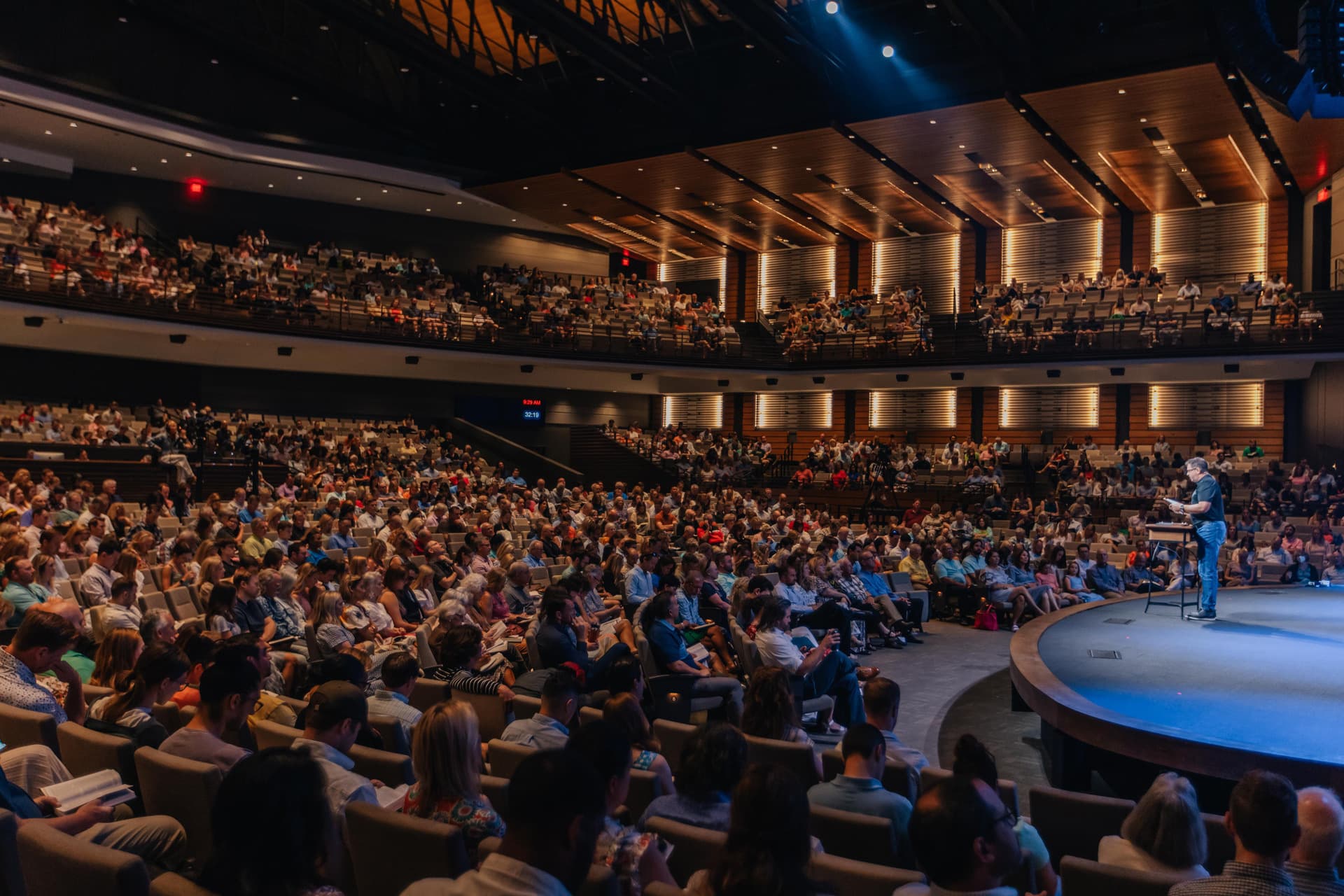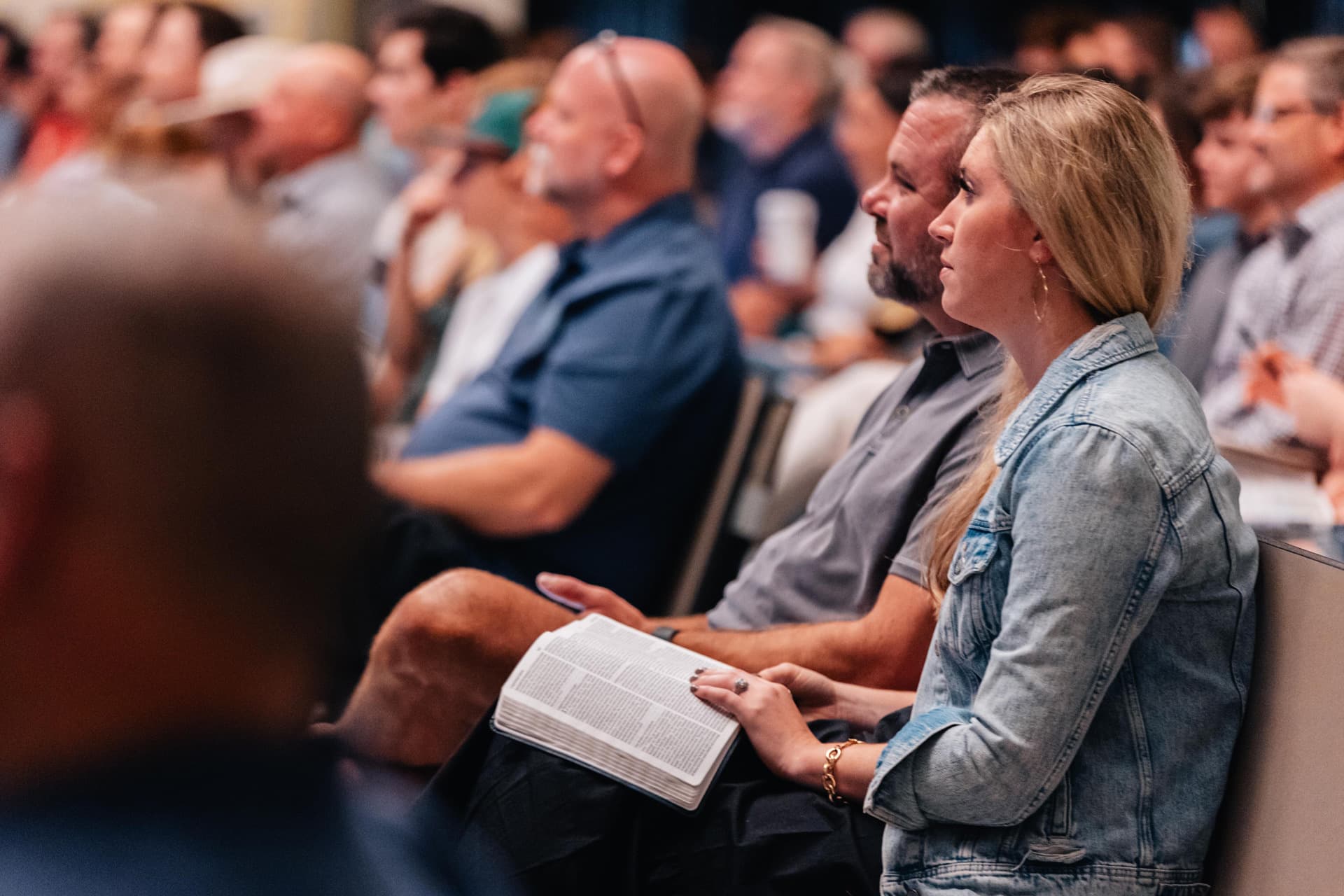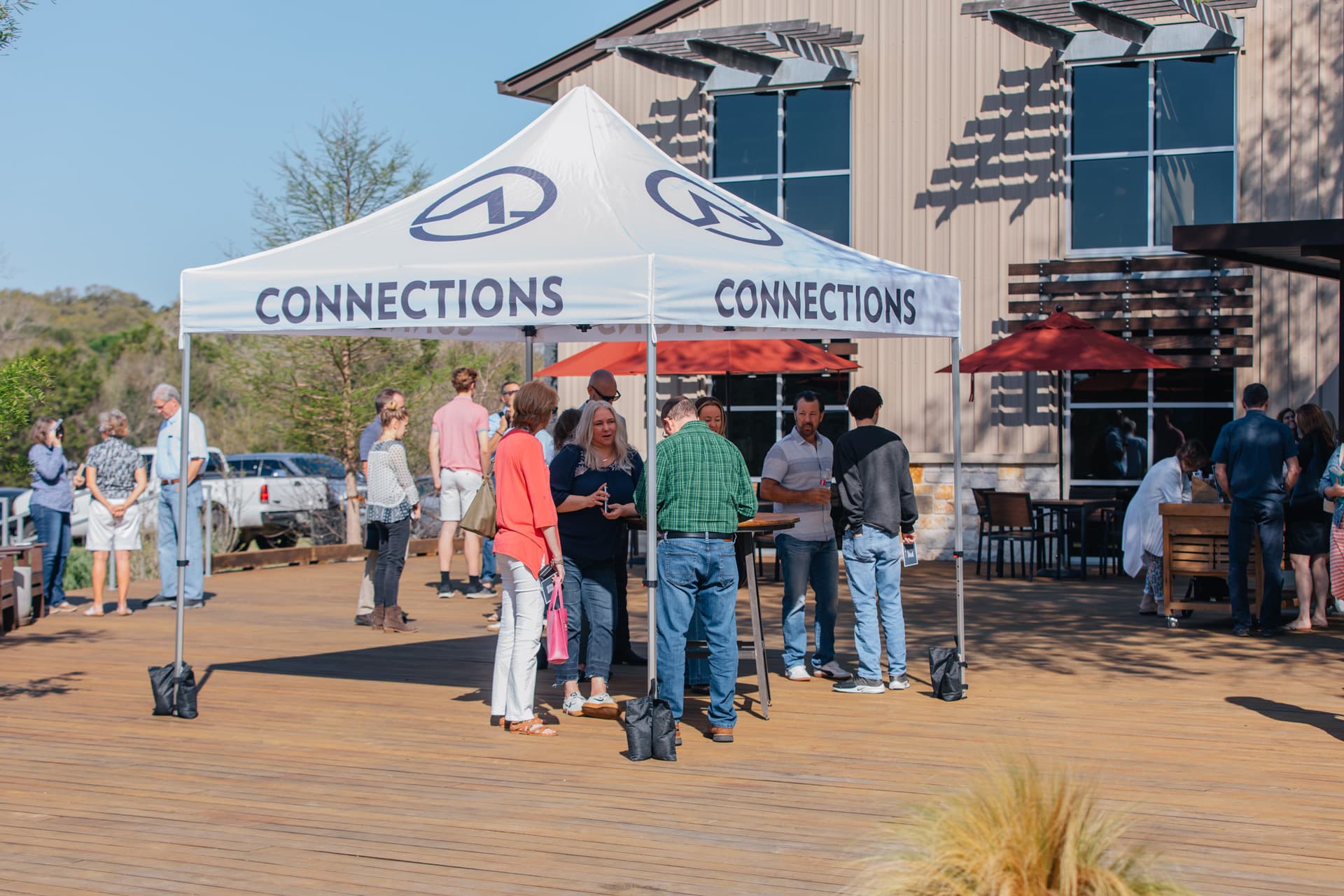 Join us on a Sunday
We are one church with three locations, with services at 9am + 11am.
Our Stories
There is a God who is for me: Breanna's story
"There's no way that could happen naturally... I drove home soon after, and in the car on I-35 driving north, I realized there is a God, He is real, and He can do supernatural things. And He just restored everything for me."

Valentine's Day at the Ridge