Connect and grow with other singles at the Ridge
If you call Austin Ridge home, we want you to have people you are connecting with relationally and growing together spiritually.
We currently offer three group environments specifically for single adults, all of which meet at our Bee Cave campus. These groups are open to anyone, at any of our campuses, and are great environments to connect and grow with other singles in the greater Austin area.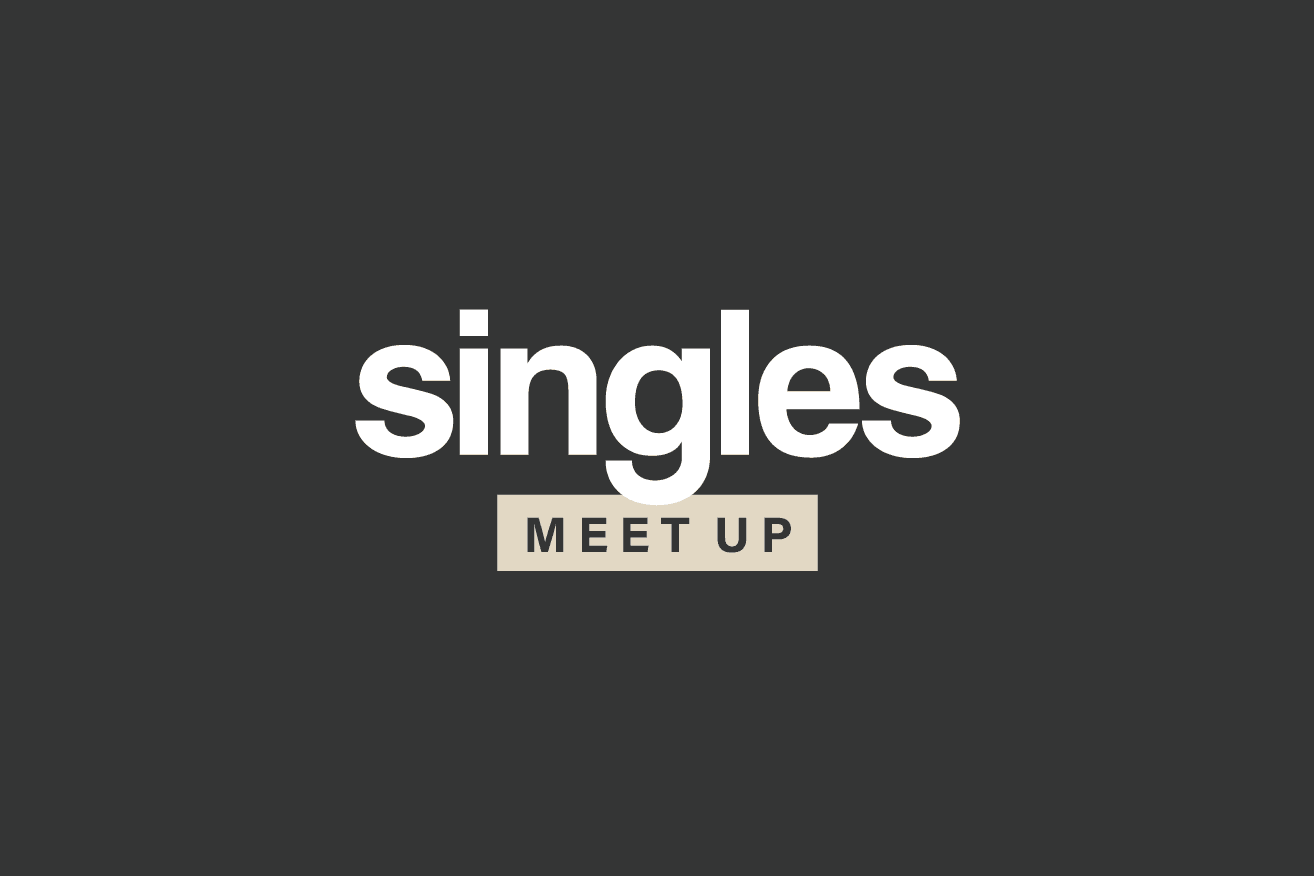 Singles Meet Up
Sunday, 12.04 | 10:15-10:45am
Join us in the Worship Center upstairs lobby between services to meet other singles at Austin Ridge over coffee and conversation!