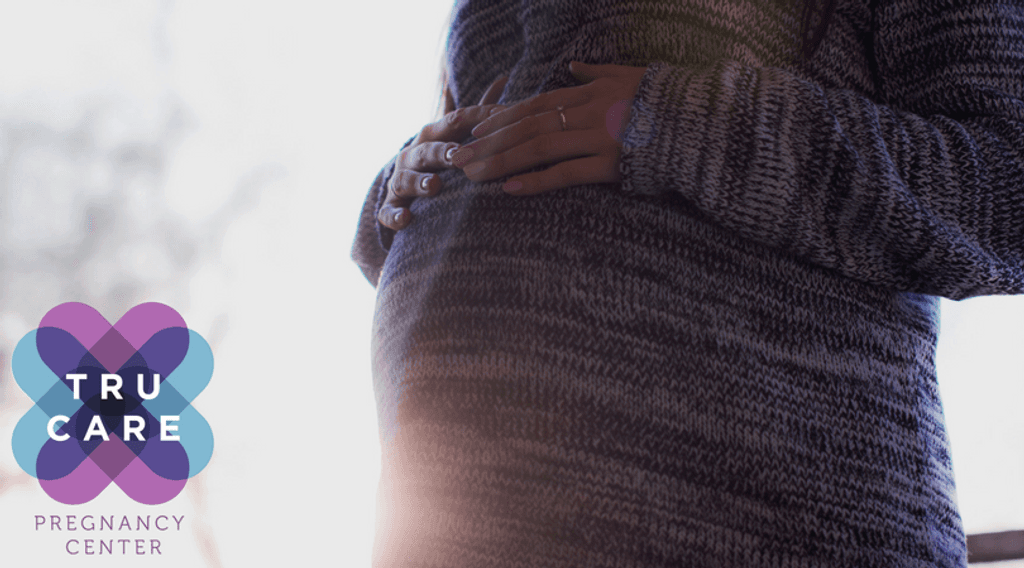 TruCare Pregnancy Center
TruCare Pregnancy Center exists to save unborn babies, share the Gospel, and provide support to those facing unplanned pregnancies. The center offers counseling on the emotional, spiritual, and physical aspects of pregnancy and information about available options. Free services such as pregnancy testing, sonography, abortion recovery classes, maternity and baby items are also available to clients.
---
Have Questions?
Clark Richardson

Missions Director

All Campuses

Clark Richardson

Missions Director

All Campuses

Clark is a Waco native and a Dallas Baptist University graduate. His non-traditional college and career track within the landscape industry and fundraising/development unknowingly prepared him for such a time as this. Over a number of trips to Uganda, God opened his eyes to how he could use his gifts and talents both locally and globally for the Kingdom. That led him to put his "yes" on the table in 2016, and the rest is history. He married up when landing his beautiful wife, Natalie, in 2010, and they have two children, Graham and Isla. He is a jack of all trades and master of none. He enjoys being a dad of two and when there is time, hunting, sports, dabbling with smoking meat, and campfires.

---