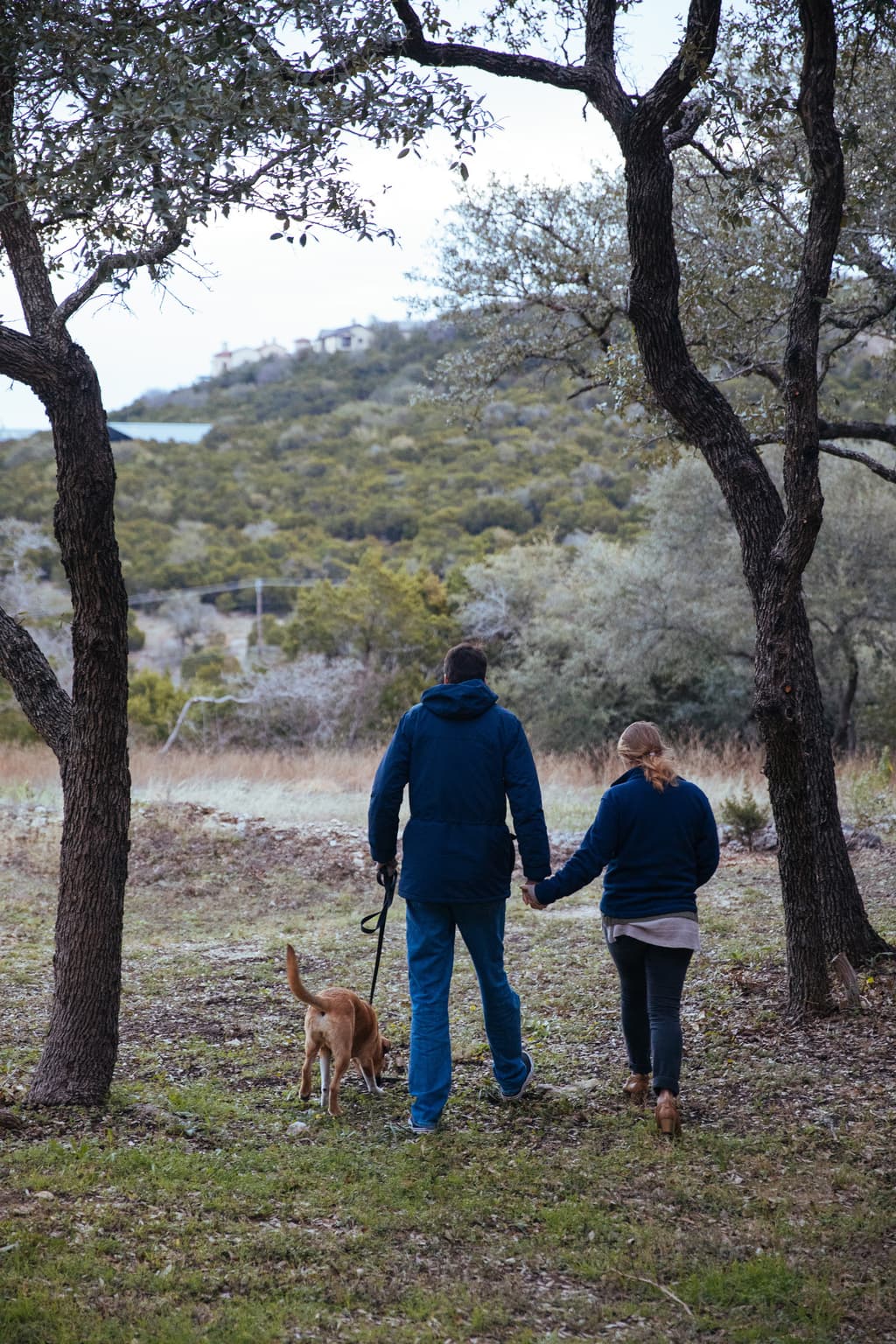 Pre-Marital Mentoring
PREPARING FOR YOUR LIFE TOGETHER
Premarital Mentoring provides an opportunity for couples to engage in meaningful conversations that speak to the love, connection, and health of a biblical marriage during the unique time of engagement. This process is not premarital counseling, but a relational ministry focused on a Christ-centered vision of self, spouse, community, and God.
Premarital Mentoring is available to couples that are Ridge partners or those who attend regularly. Approved couples will be paired with a trained mentor couple who offer wisdom, a passion for marriage, and a deep love for Christ.
We require all Premarital Mentoring requests to be submitted at least six months before the wedding date. To get started, please complete the Bride and Groom forms linked below.
Have Questions?
Lisa Baker

Care Ministry Assistant

Bee Cave

Lisa Baker

Care Ministry Assistant

Bee Cave

Lisa is originally from southern California and has been happy to call Austin her home for many years. She, and her husband Greg, spent years running their own business in Los Angeles before making the big move to the "great state."They have two adult daughters and a couple of cute and misbehaved dogs. Lisa enjoys fly fishing, football, and hiking and loves a good baking challenge. Her time working at the Ridge has been filled with the joy of seeing God's grace transform people's lives for His glory.
---