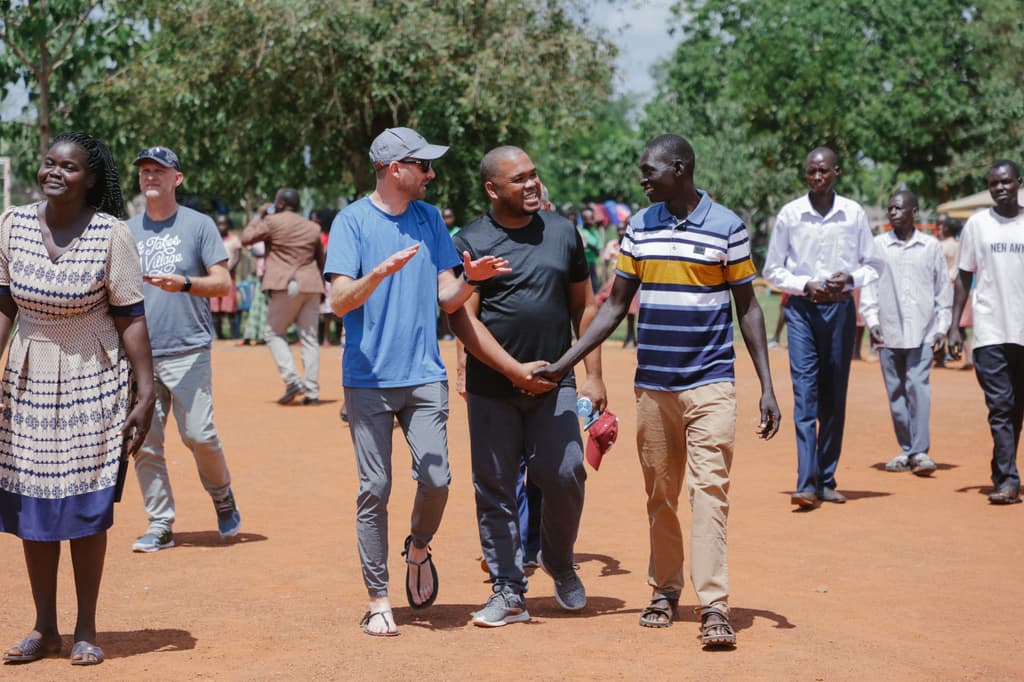 Pader Community Church
Pader Community Church was established in the summer of 2012 in partnership with Africa Renewal and Austin Ridge. Our desire was to expand the presence of the local church through Africa Renewal and to see Northern Uganda renewed through the hope of the gospel.
---

HISTORY OF PADER | PADER COMMUNITY CHURCH
Northern Uganda experienced great turmoil and war as a result of the Lord's Resistance Army (LRA), led by Joseph Kony. This war originally broke out because of ethnic differences and is the result of Kony's attempt to keep Northern Uganda "pure" Acholi (the predominant tribe in the north). He is accused of abducting children and enlisting them as child soldiers and sex slaves. Northern Uganda was hit hard by the LRA and their brutality. As a result, many of those who live in Pader have terrifying memories of growing up during this time of war.
Pader is located in northern Uganda, out in "the bush" and sprang up in the year 2000 as a center for foreign relief agencies attempting to assist the surrounding population. Because of things like corruption, poor planning, and little accountability - there was very little to show for the effort put into helping the people of Pader prior to the local being planted.

What started as a church plant has now expanded to meet the needs of the community through: Christian nursery and primary school, child development program, and a mission to see churches planted and pastors equipped.

---
Have Questions?
Clark Richardson

Missions Director

All Campuses

Clark Richardson

Missions Director

All Campuses

Clark is a Waco native and a Dallas Baptist University graduate. His non-traditional college and career track within the landscape industry and fundraising/development unknowingly prepared him for such a time as this. Over a number of trips to Uganda, God opened his eyes to how he could use his gifts and talents both locally and globally for the Kingdom. That led him to put his "yes" on the table in 2016, and the rest is history. He married up when landing his beautiful wife, Natalie, in 2010, and they have two children, Graham and Isla. He is a jack of all trades and master of none. He enjoys being a dad of two and when there is time, hunting, sports, dabbling with smoking meat, and campfires.

---