Mentoring Collective: Cultivating Authentic Relationships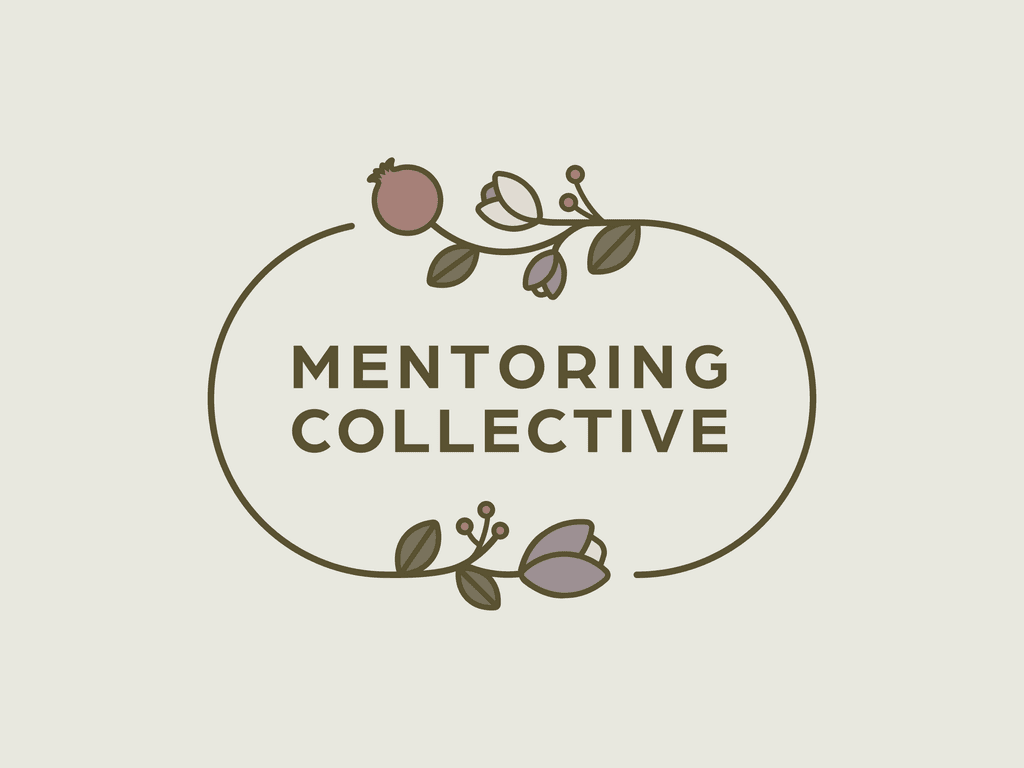 Mentoring Collective: Cultivating Authentic Relationships
Cultivating Authentic Relationships

Registration for this event is now full.
We were created for relationship and community. But in the midst of busyness and life change, it can be hard to find your people. So how do we form and build authentic friendships? What's the difference between transparency and vulnerability? How do we learn to let people in?
Speaker Vivian Mabuni will open God's Word and share from her life experience what it takes to cultivate authentic relationships. She'll then direct you toward some honest conversation around the table with those in the same season of life. This is a don't-miss evening!

The Mentoring Collective is an evening event created so that no woman feels alone in the everyday struggles of life. We'll offer a biblical perspective, practical tools, and honest conversation with those in your same season of life.
---

Vivian Mabuni is a national speaker, author, Bible teacher and podcast host. Her writing has appeared in Christianity Today, SheReadsTruth, Our Daily Bread, and her teachings have been featured on the YouVersion Bible App's "Verse of the Day." With over 30 years on staff with Cru, Viv loves teaching about the Bible and its practical application to ministry and life. She has been a keynote speaker at IF:Gathering, QCommons, Cru Winter Conferences, Family Life's "Weekend To Remember," and Biola University. Author of "Open Hands, Willing Heart," she also serves on the Board of Trustees for Denver Seminary and is the founder & host of "Someday Is Here" a podcast for AAPI (Asian American Pacific Islanders) leaders. Viv loves drinking coffee with her husband of 30 years, Darrin, and marveling at their three young adult kids.
"Vivian is a mix of two of my favorite things: compassionate and bold. Her leadership is needed in this generation, not only as a woman of color, but as a pure-hearted, fiery lover of Jesus."
– Jennie Allen | Author, Founder of IF:Gathering
---
We believe mentorship, whether in large group form or one-on-one, is a vital discipleship tool (Matt 28:18-20, Titus 2:3-4, Eph 4:11-13). Learn more about our 1:1 mentoring here.

Past Resources:
---
FAQ
Is there childcare? Yes. $10 flat fee no matter how many children.
Is there a cost for this event? No, there is no cost to register.
Can I bring a friend or neighbor who doesn't attend Austin Ridge? Absolutely!
Is this appropriate for high school students? Yes.
How will you know where to place me for discussion? You will self-select your season of life on the registration form.
Will there be follow up resources and recommendations? Yes.
Have Questions?
Carrie Runn

Women's Ministry Director

Bee Cave

Carrie Runn

Women's Ministry Director

Bee Cave

Carrie is a native Texan, a proud Texas Longhorn, and a graduate of Trinity Evangelical Divinity School. Her passion is making theology practical and God's Word accessible. She is married to Gary, and they have two adult children, Courtney and Davis. She has served in campus ministry and as a missionary in Italy. Carrie appreciates a good sense of humor, a good book, and good conversations with friends over coffee. As the Women's Ministry Director, it is her privilege to shepherd women toward maturity in Christ and help them make a spiritual difference.
---