Precept Study: 1 Samuel (Saturday AM)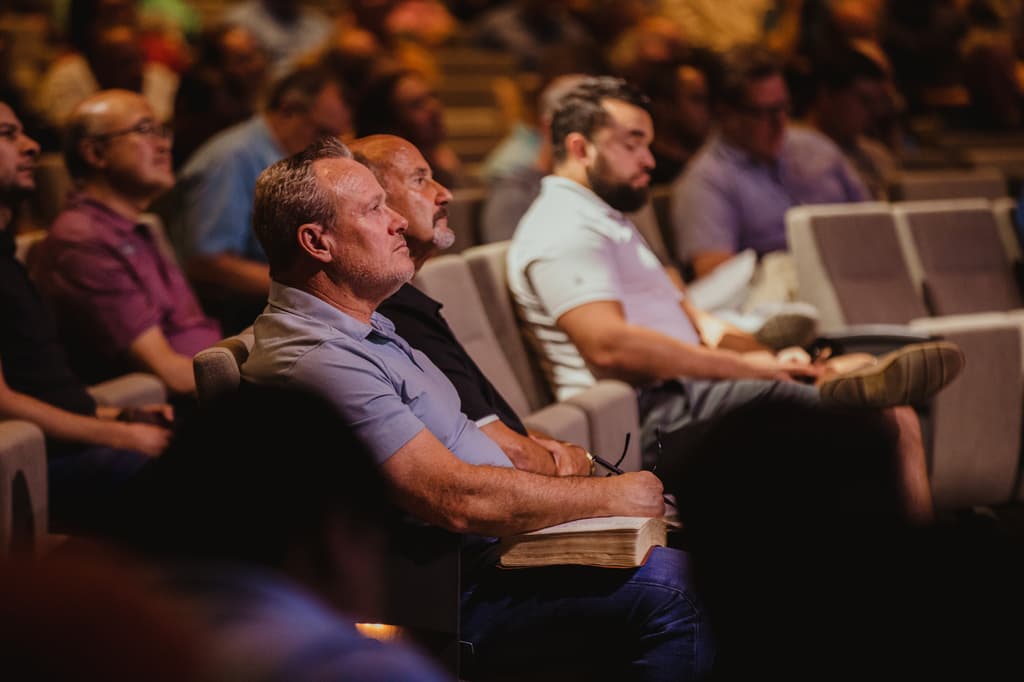 Precept Study: 1 Samuel (Saturday AM)
When
Saturdays, 7-9am
Campus
Where
In-Person or Virtual
PRECEPT UPON PRECEPT INDUCTIVE STUDIES: 1 SAMUEL
PRECEPT WORKBOOK (NASB)
From judges to kings, from the departure of God's glory to the assurance of His help, from inquiring of the Lord to inquiring of a medium - this book of contrasts sets before us the importance of a life of obedience and how it's lived out in the midst of interpersonal conflicts.
Please note: The workbook for this study will be provided by your group leader if you are in person. Virtual participants will need to purchase their book by following the link provided in the sign up form.
If you are new to this study group and/or have any questions, please contact Bryan Bailey at (512)-739-3841 or bryanbailey59@gmail.com.
---