Thank you for joining us today!
We want to help you take your next steps at Austin Ridge.
Explore our upcoming events, classes, and other opportunities to be in community highlighted below.

If you're new, we invite you to fill out our digital connect card, and a pastor or another member of our team will follow up with you soon!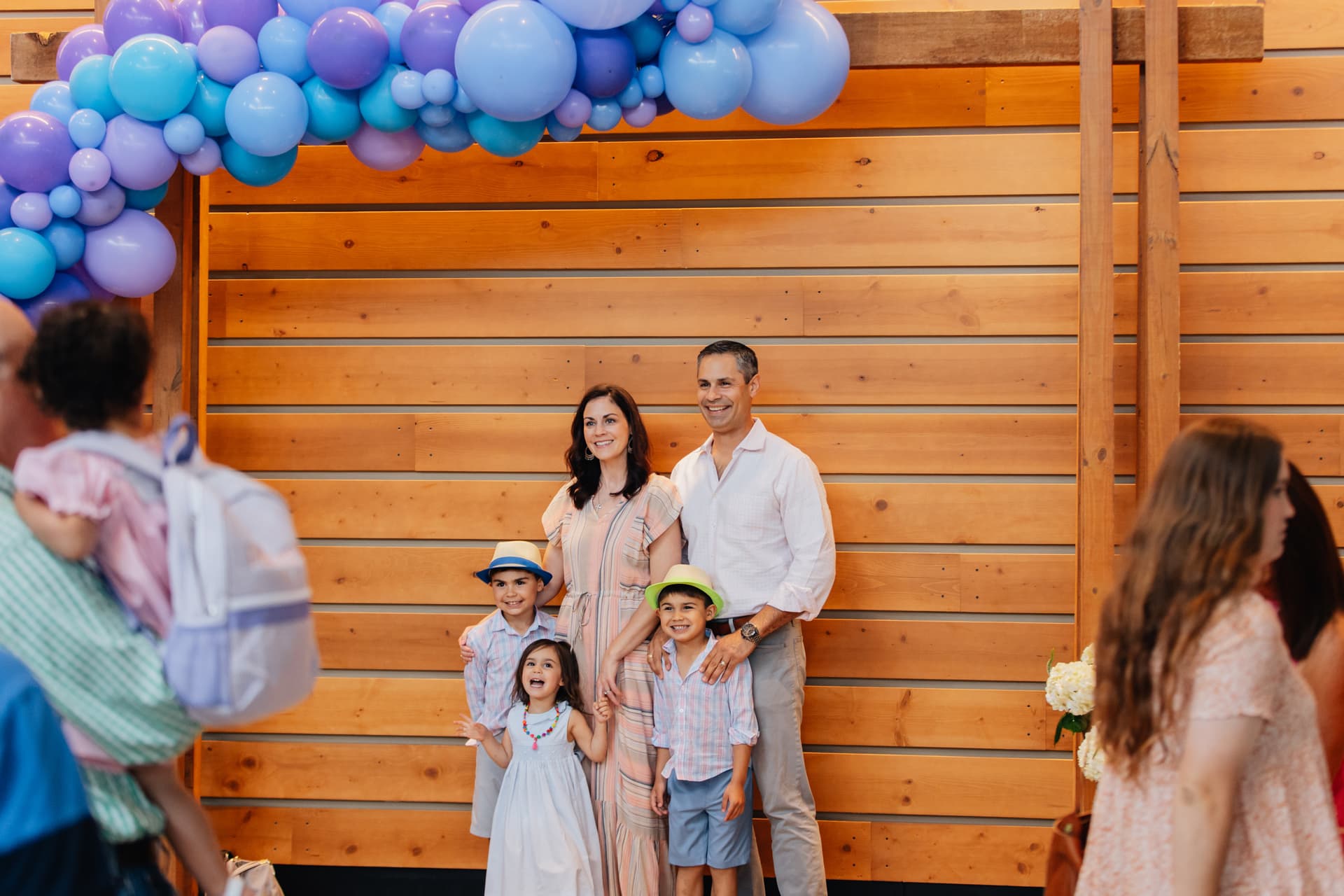 Celebrate Easter at the Ridge
Join us for our services Easter weekend
We will host five in-person services for Easter at our Bee Cave Campus. Please consider joining us for our Saturday services at 3pm or 5pm, or at 1pm on Sunday, to make space for visitors at 9am and 11am on Easter Sunday.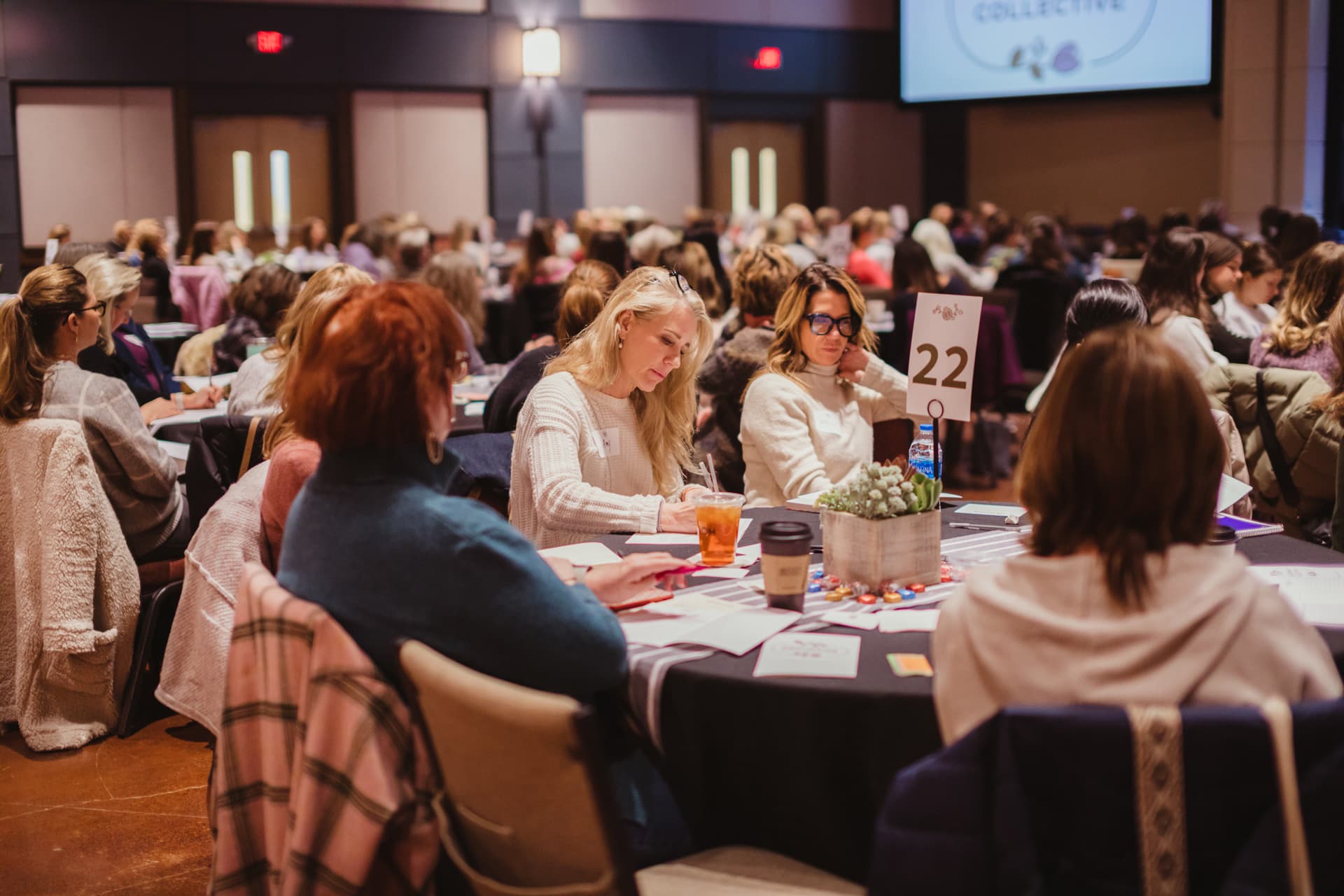 Women's Mentoring Collective
How to be holy and hospitable on hot-button cultural issues
Join us on Thursday, April 13 from 7-9pm for biblical perspective, practical tools, and meaningful conversation about how to engage your neighbors, coworkers, friends, and family (Titus 1:8).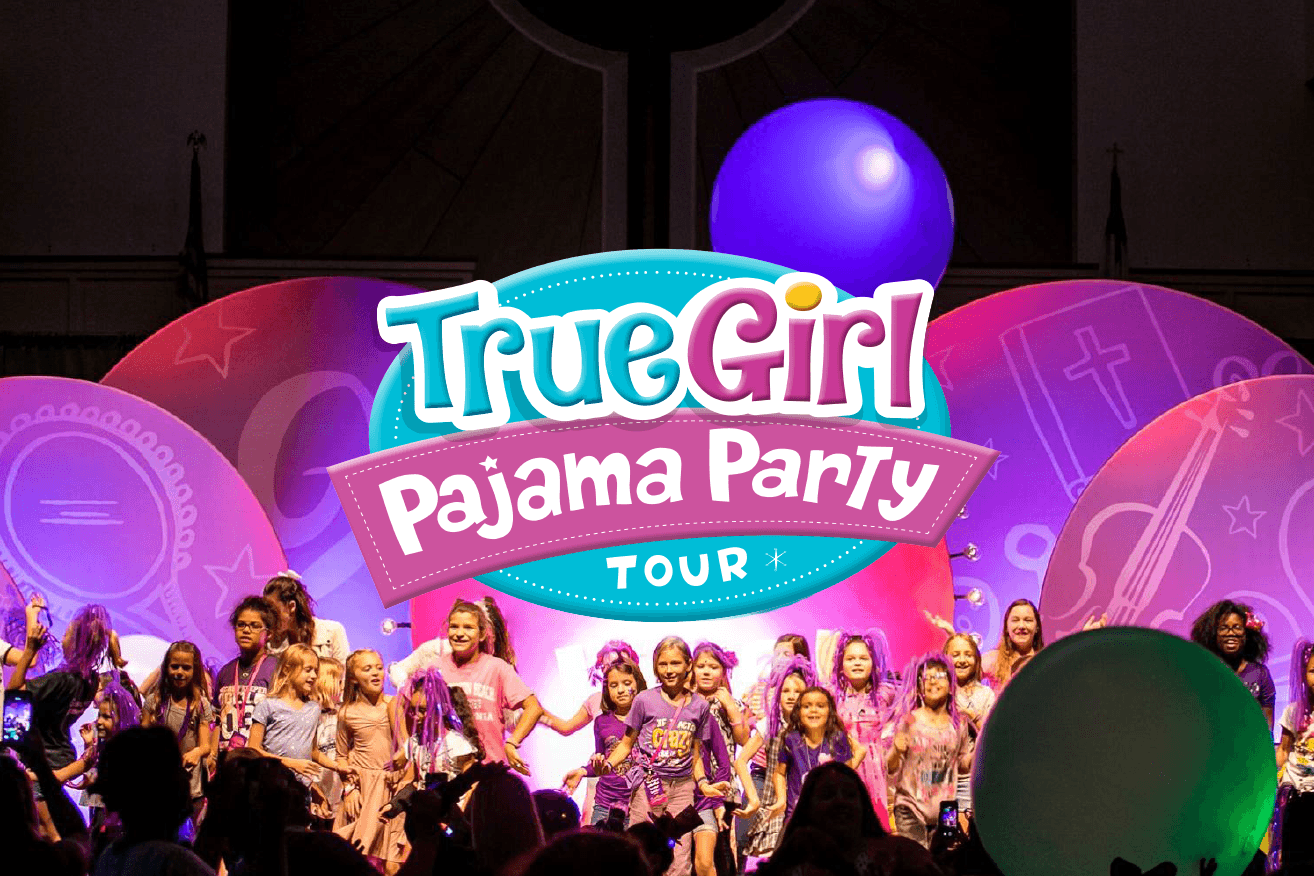 True Girl Pajama Party Tour
Thursday, 03.30 | 6:30-9pm
Spend uninterrupted bonding time with your 7-12 year-old daughter as you grow closer to each other and closer to Jesus. You'll experience deep connection with your daughter through practical bible teaching, live worship, hilarious games, fashion shows, and more.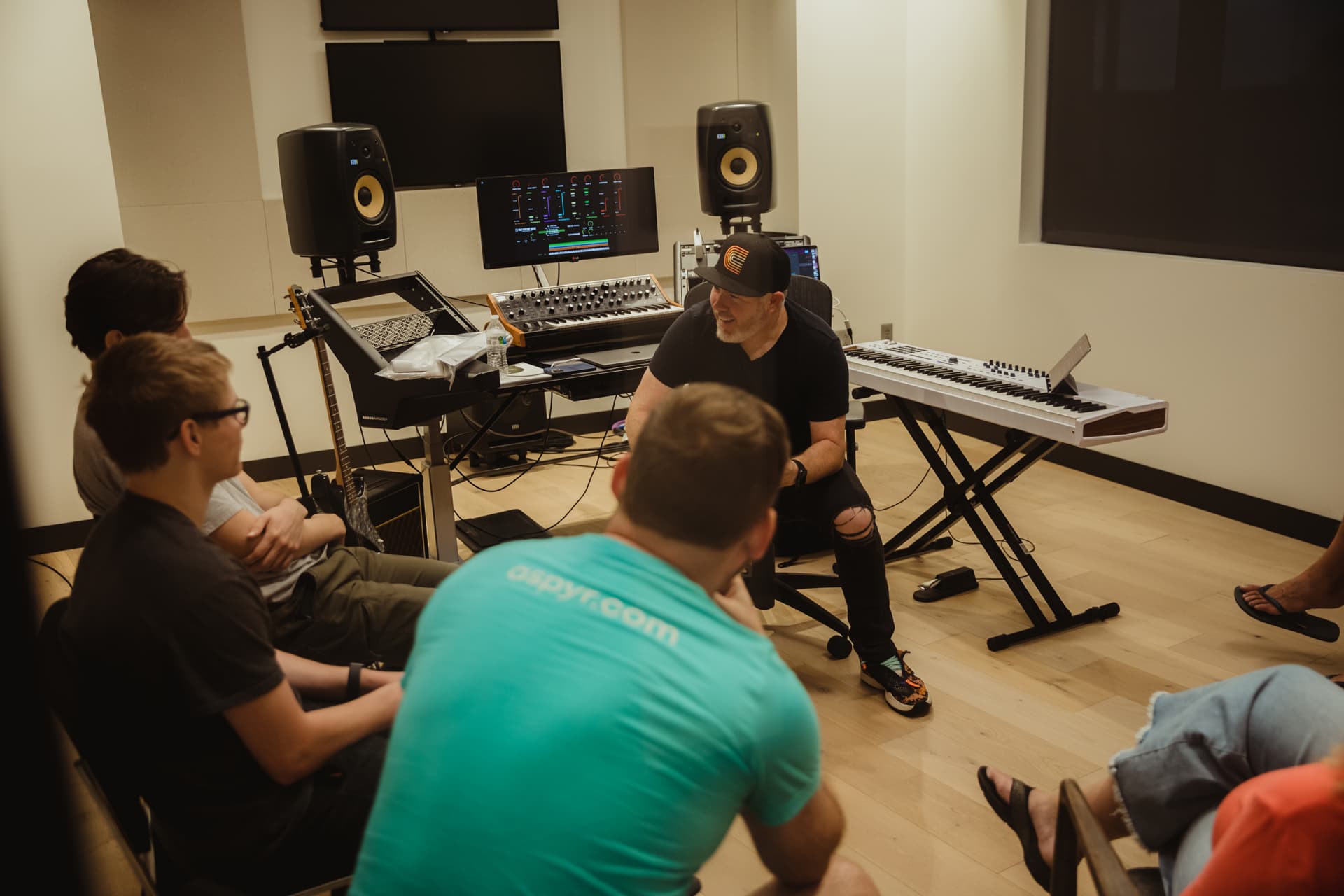 Creative Community
Mondays, 04.24 - 05.15 | 7-8:30pm
Creative Community is a weekly gathering of creatives for hands-on, interactive classes to learn and build skills with other people in our community. Join us this spring for classes ranging from art, interior design, songwriting, photography, and more!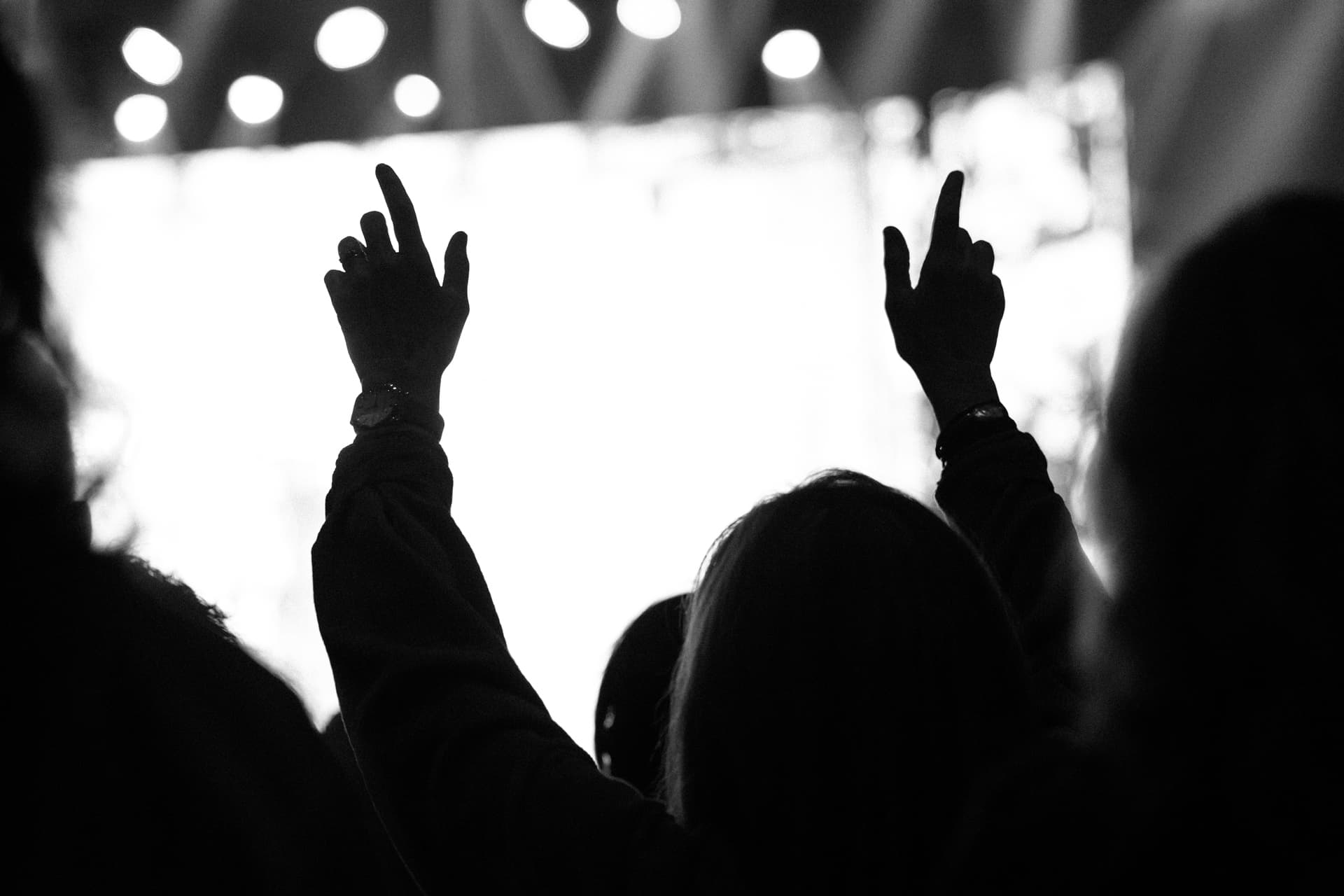 First Album from Austin Ridge Worship
Good in the Valley
"Good In The Valley" is the debut album from Austin Ridge Worship, featuring four songs about the goodness of God – including the new title track. Available now on Spotify and Apple Music!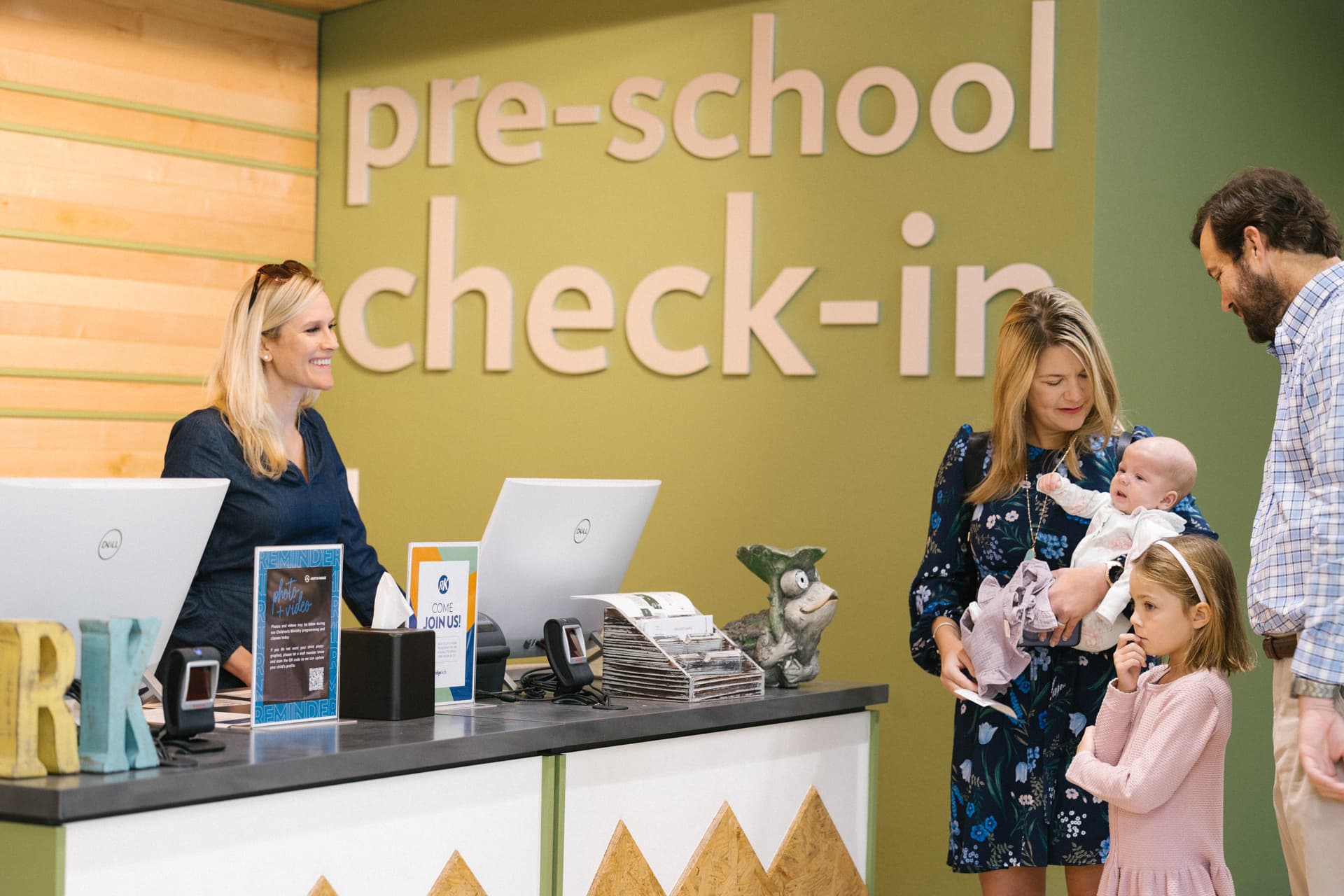 Make a spiritual impact
Serve with one of our ministries
Serve with one of our ministry teams to support our Sunday morning services or the many Bible studies, classes, groups, and events that take place across our campuses each week.
Questions?
We would love to connect with you and answer your questions! Stop by our Connections Desk in the upper or lower lobby, or email info@austinridge.org and our team will be in touch soon.