Thank you for joining us today!
We want to help you take your next steps at Austin Ridge.
Explore our upcoming events, classes, and other opportunities to be in community highlighted below.

If you're new, we invite you to fill out our digital connect card, and a pastor or another member of our team will follow up with you soon!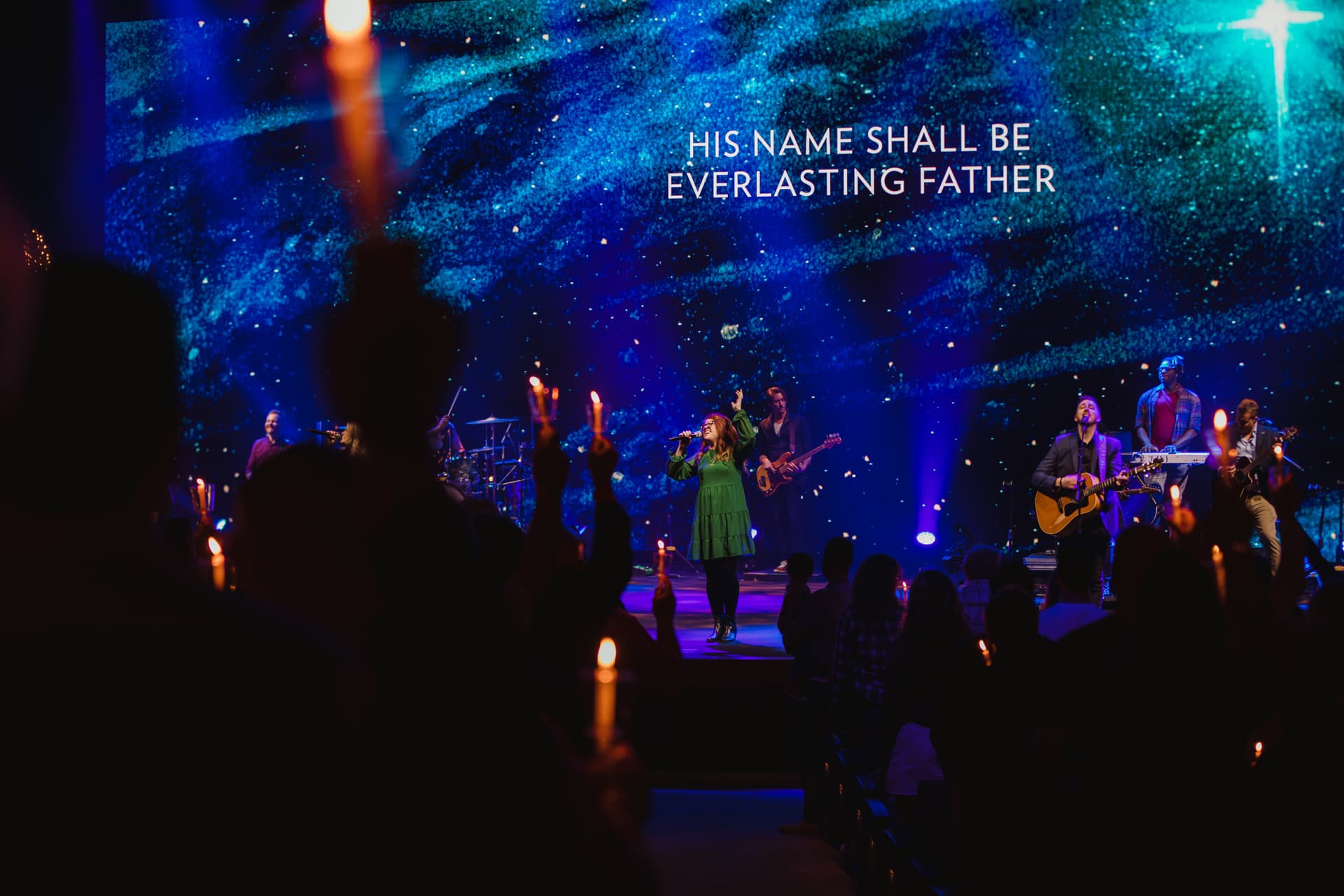 Christmas at the Ridge
Invite your family, friends, and neighbors!
Join us throughout December and on Christmas Eve as we celebrate the blessing of Jesus' birth!

Please note: There will be no Sunday services on Christmas Day, and we will have only one service, at 10am, on New Year's Day.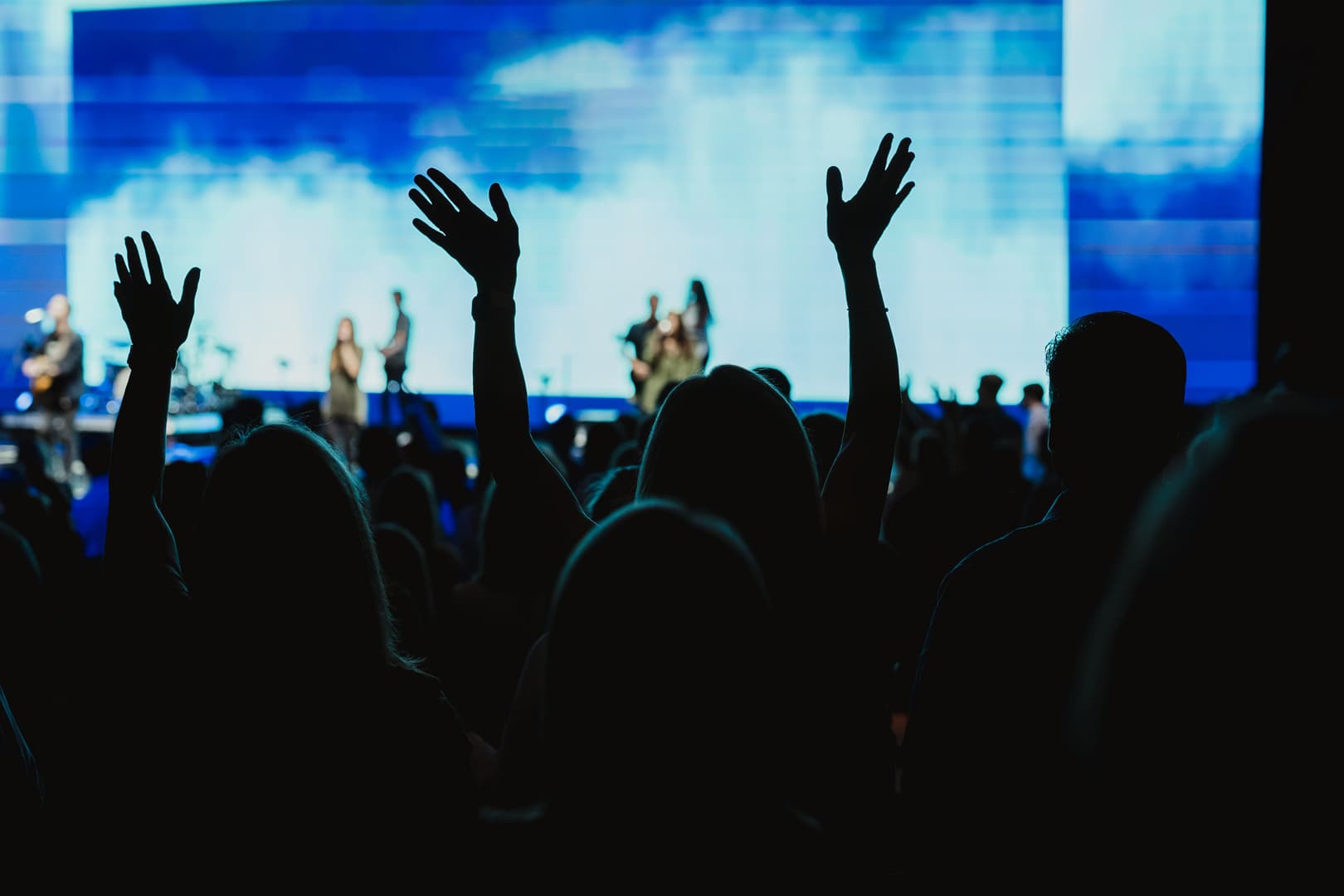 End-of-Year Giving
Be part of building God's Kingdom at the Ridge
Your end-of-year gift will help fund new and ongoing ministries on each of our three campuses, support mission partners locally and abroad, and allow us to reach more people with the gospel.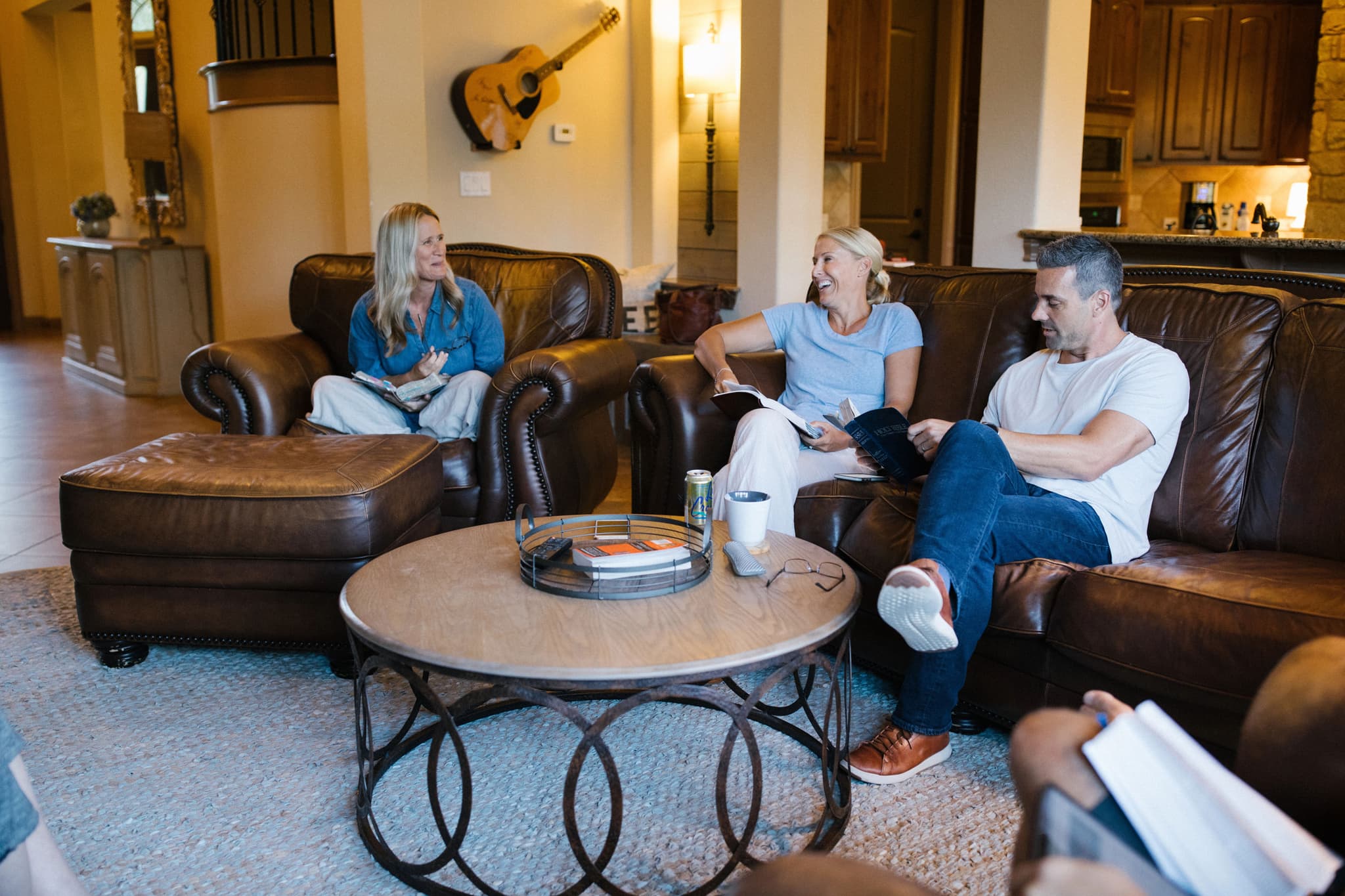 Life Groups
Discover your community at the Ridge
Life Groups are small communities of people from the Ridge who meet regularly in neighborhoods around the region and typically share the same season of life.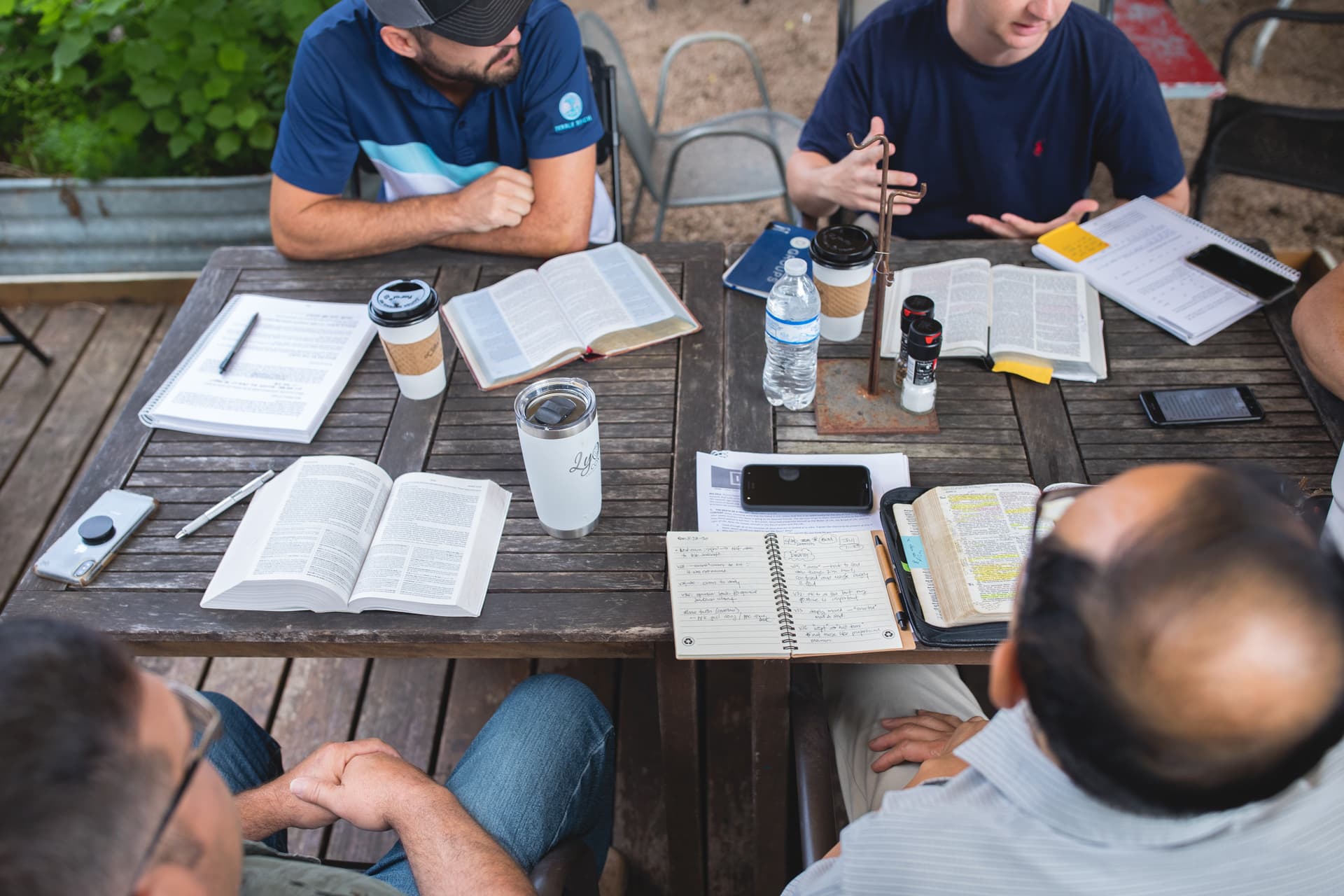 Disciplemaking Groups
Making disciples who can make disciples
D-Groups are small (4-6 people), same-gender groups that meet weekly for 9-12 months working through a curriculum designed by the Ridge around our beliefs of who a disciple is and what a disciple does.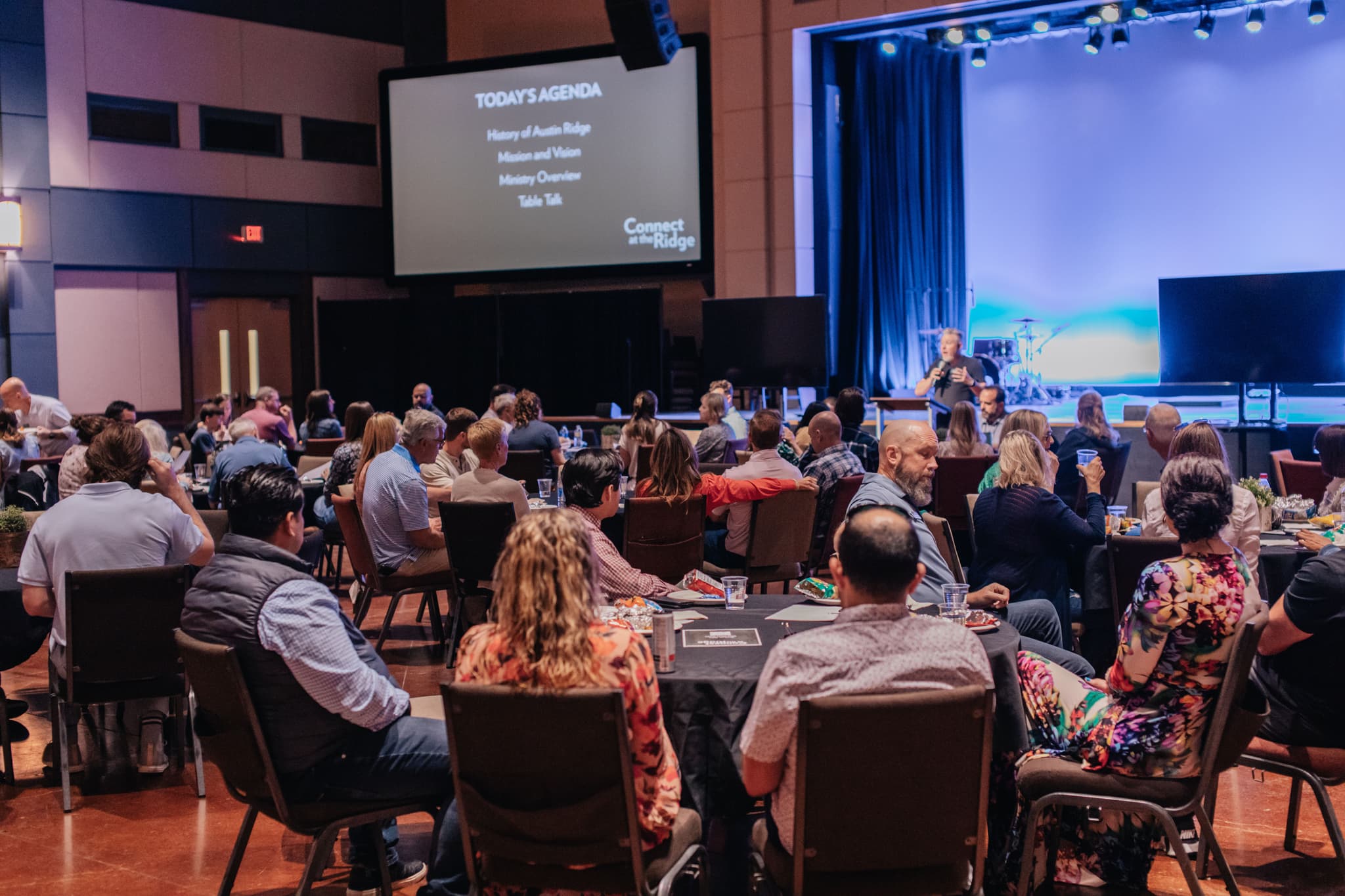 Connect at the Ridge
Sunday, 01.15 | 12:30pm
If you want to get connected beyond Sunday morning, this event is your best next step!

Lunch and childcare are provided; registration is requested.

Questions?
We would love to connect with you and answer your questions! Stop by our Connections Desk in the upper or lower lobby, or email info@austinridge.org and our team will be in touch soon.